OFFERING CUSTOM DESIGNED WEBSITE FOR AUTO MECHANIC
Check more about what our customers say (Google Review/Rating)
Specialised for Auto Mechanic Web Solutions
Does your Auto Mechanic Workshop Business need a Professional Web Design or Web Development Company which is available in local? 21 Webs is an Australia based Website Design Service provider with a strong skilled & experienced Web Designers, Developers to serve your business needs. Our in-house team of experts are keen to serve all your Auto Mechanic business branding requirements under one roof – Web Design/Development, Graphic Design, Business Brand Printing etc. After successfully accomplishing various projects for Local Businesses across Australia, we're proudly offering you to get our hands on your Auto Mechanic Business Website. We're driven by Expert Skills, Self-Motivation & Hard-work to pour the essence of professionalism in your Business Brand.
We're handy & fast to serve your needs, all you need to give us a buzz and let us do the rest for you.
Getting 100% positive feedback from our existing customers, we're standing among Australia's Best Web Designers. Additionally, our experienced SEO & Social Media Marketing Experts are here to help you to grow your Business Online & rank in top searches with Google SEO Service and Local SEO Approaches. Get in touch with us to get latest Digital Marketing tips & tactics.
Why Choose us for Auto Mechanic Web Design
21 Webs is here to provide your Business Web Solutions locally in Australia.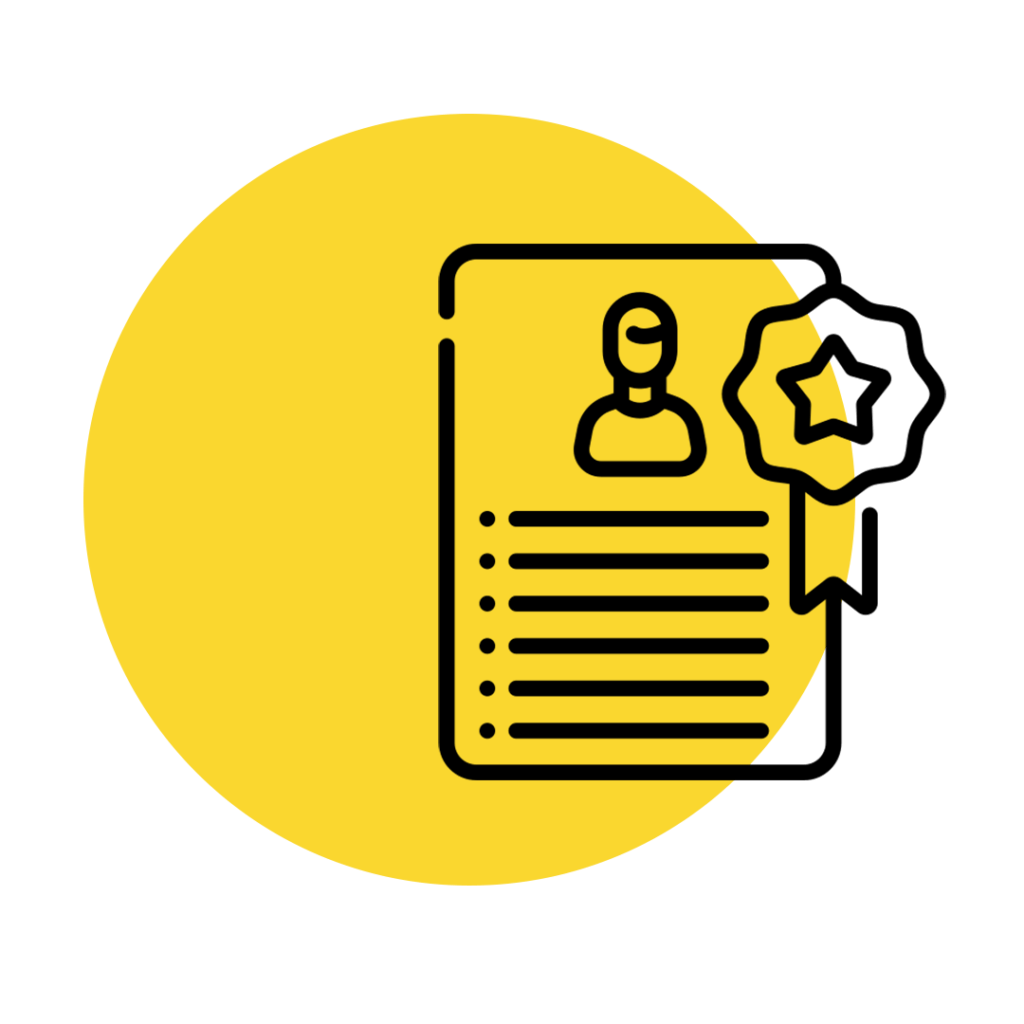 Obviously experience matter when its about a Custom Website Design for particular niche. We're highly experienced with Auto Mechanic Web Design already.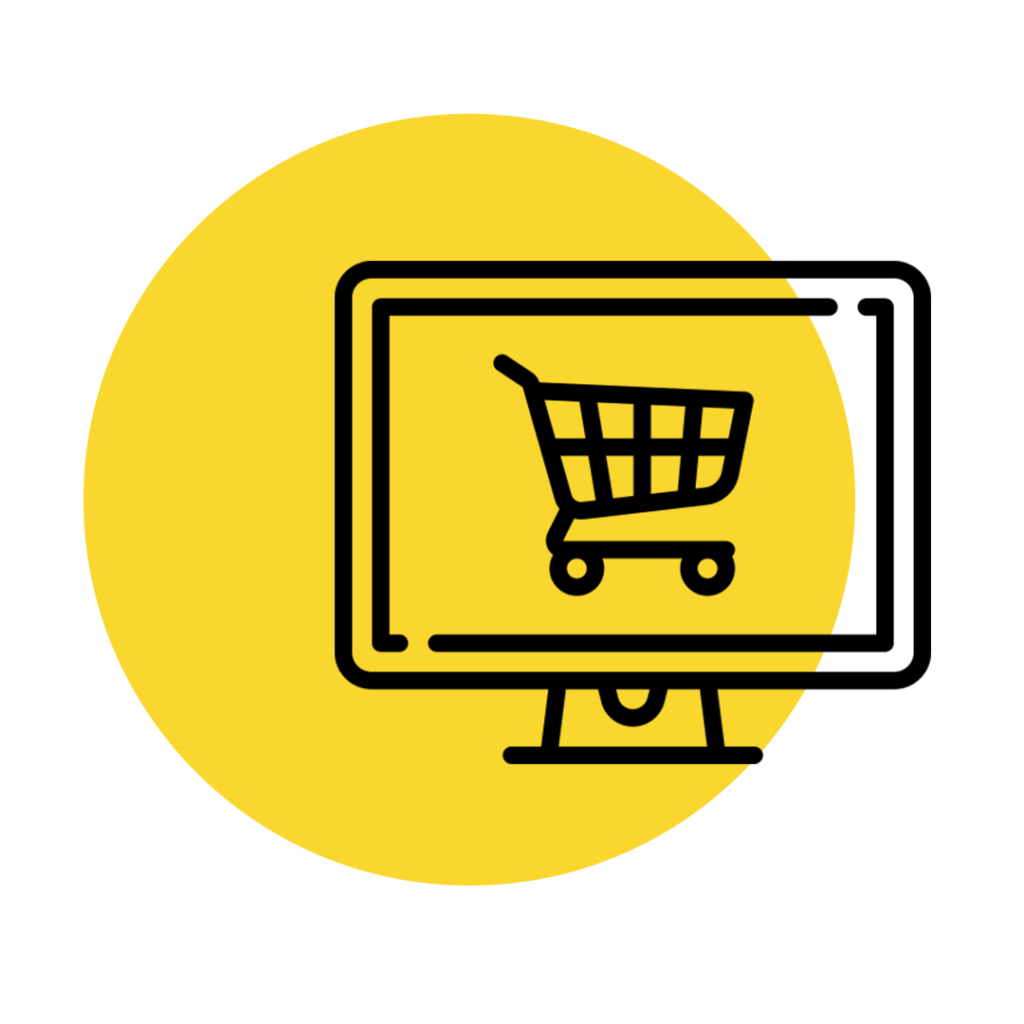 eCommerce Website Design by 21 Webs empower your business to boost sales & conversion online. we help you to establish your spare-parts or other accessories Marketplace.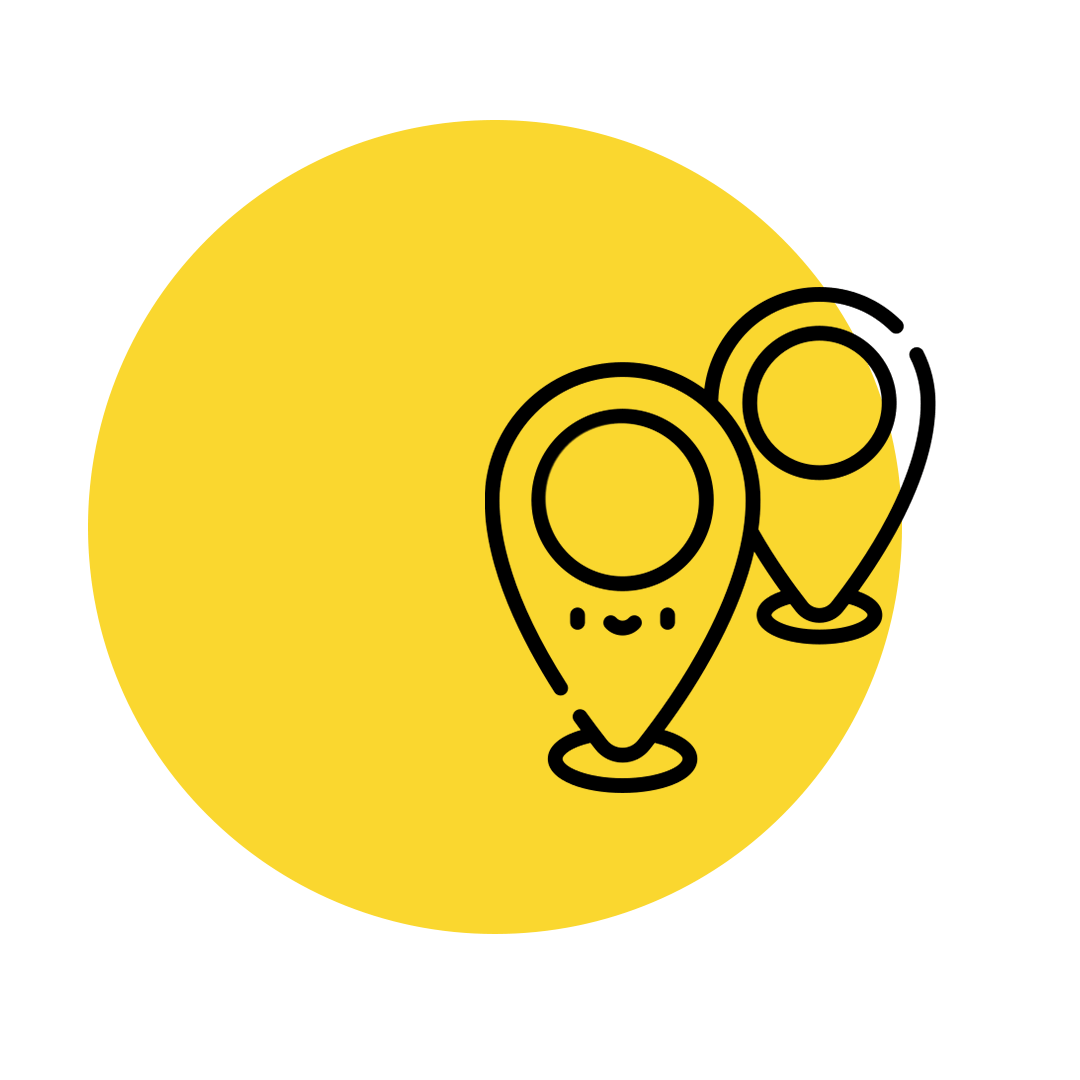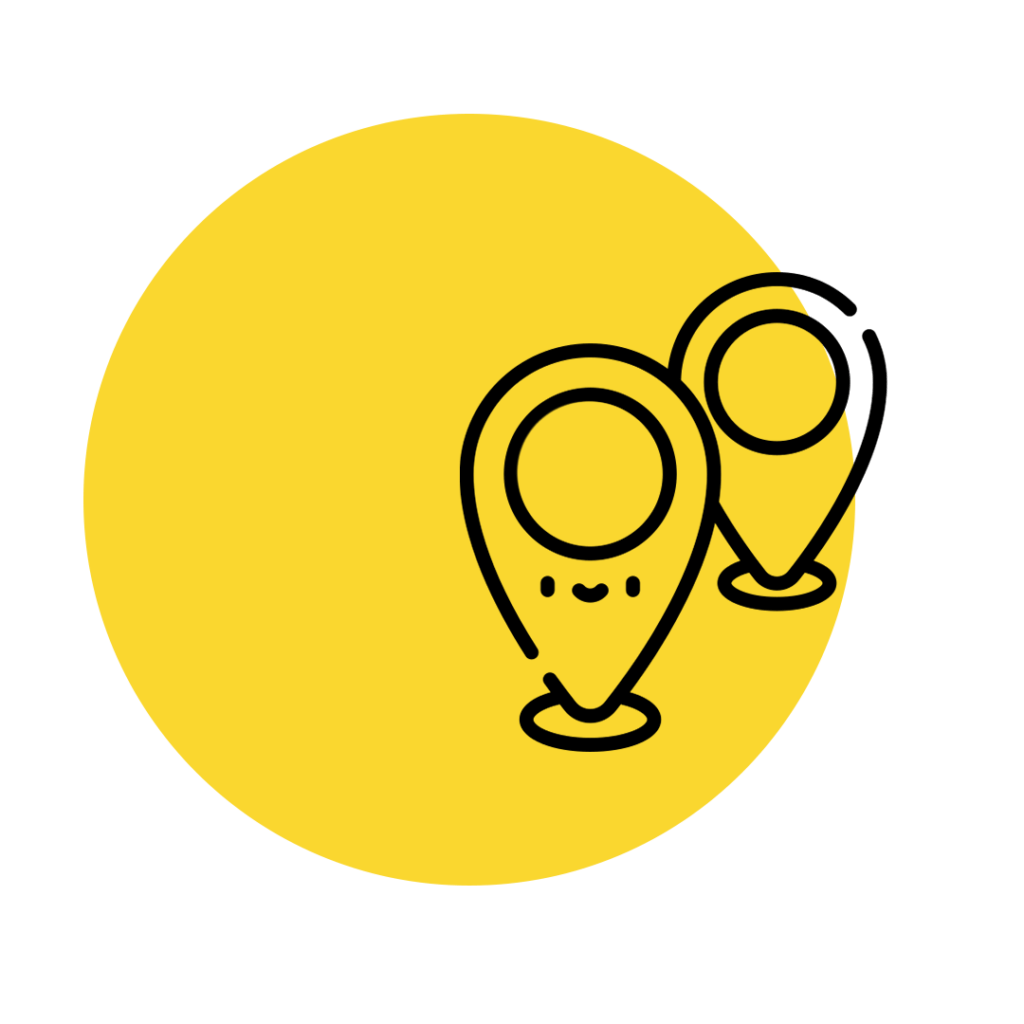 Setup Auto Mechanic Workshop Website
We would like to hear your requirements, we guide you the best idea. Its FREE.