RANK YOUR BUSINESS WEBSITE #1 BY ORGANIC SEO.
Check more about what our customers say (Google Review/Rating)
Leading SEO Company - Canberra
21 Webs have talented SEO experts on board to offer Best SEO services in Canberra. Here is a quick overview of what you will get.
A key factor in our customers success are the local SEO strategies we implement in addition the fundamentals of SEO. You get more value from website optimisation, content, link building and social media when they are all aligned and focused on local search traffic.
We research how people search for your business niche and location. After generating a list of the top target keywords we combine them with suburb, city, regional and 'near me' local search modifiers. Filtering the local keywords for the best search volume allows us to create a custom local SEO strategy for you.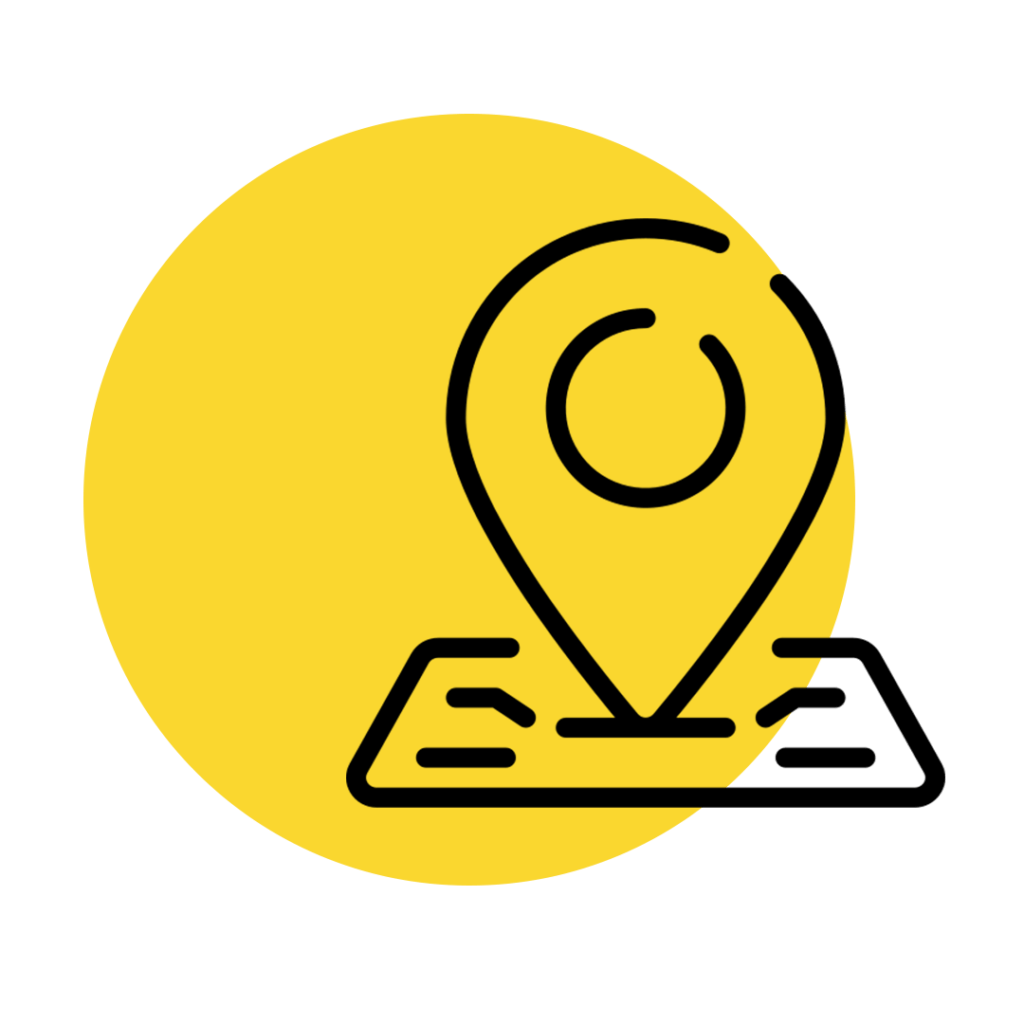 Get a 100% optimised Google Map listing with Google My Business. This is a fast track to appearing in local search results. We help you get more reviews (increasing customer conversion) crafting a customer review strategy with reports including google review monitoring.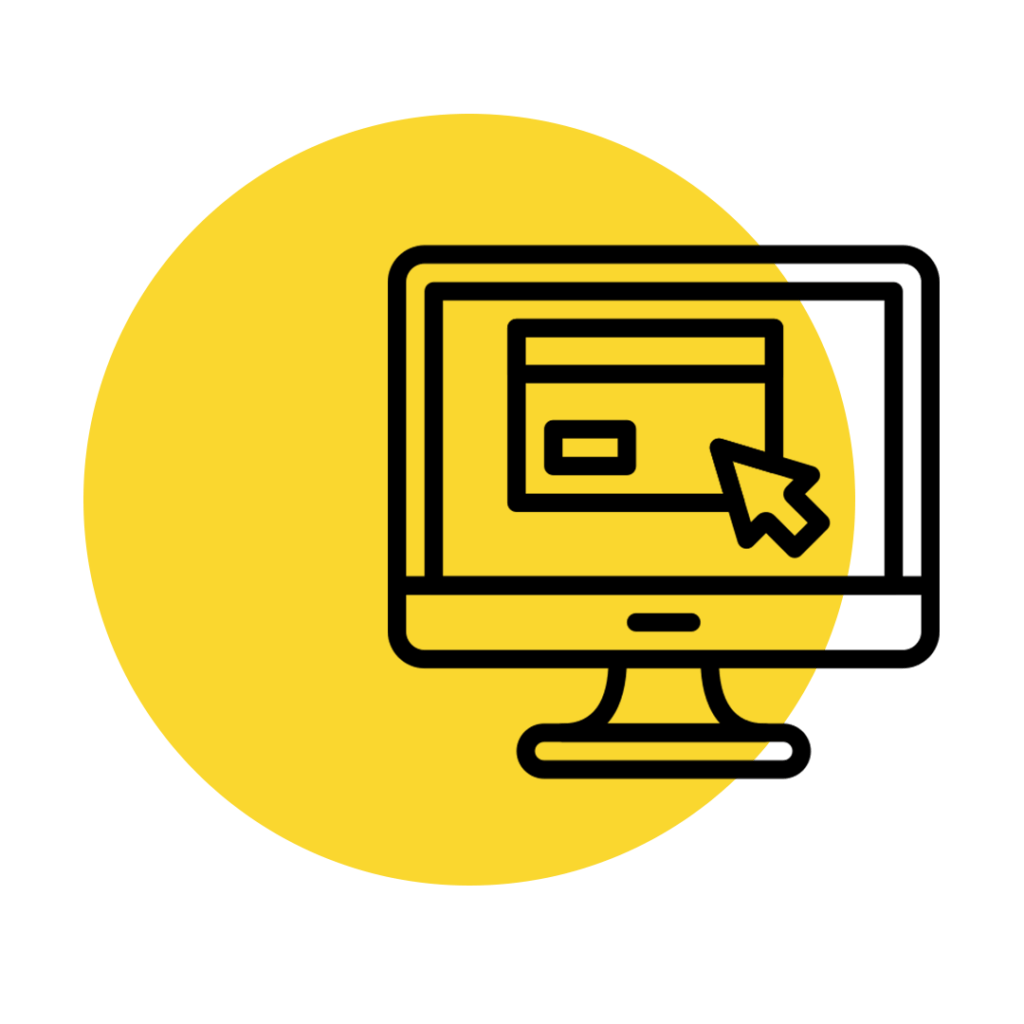 We create and promote targeted local landing pages for regions and suburbs to tap directly into the local market. On page SEO optimises your pages for your local area boosting search results for local keywords.
Links and pages mentioning your NAP (Name, Address, Phone) details are one of the top 5 local ranking factors. We create and maintain listings on the 
best Australian local directories
 including niche directories and hyper-local directories for your city or region.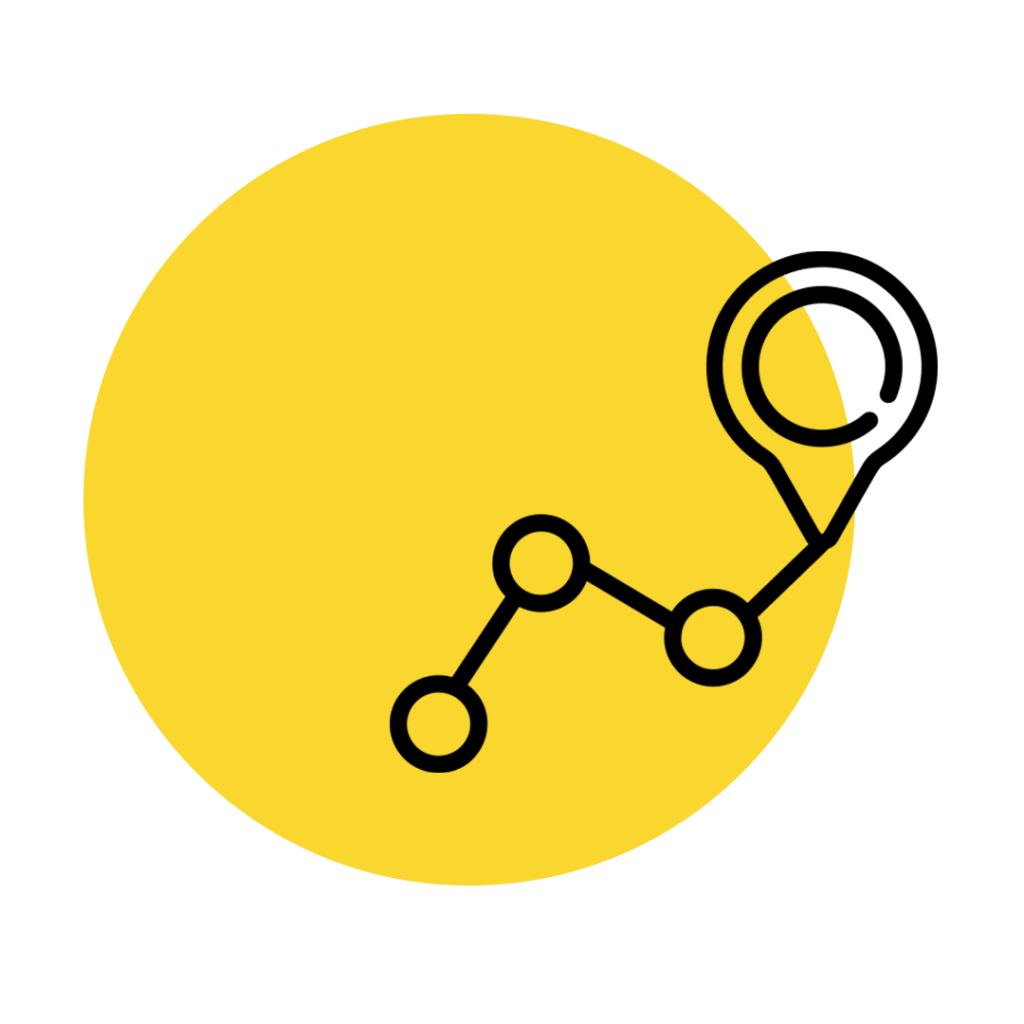 Where you are located has a huge impact on search results even without using local keywords like mentioning a city. But most SEO reports set the keyword tracking as 'Australia'. Our advanced reporting can track keywords to the suburb level for one or more locations, improving the accuracy and quality of data.
GOOGLE SEO SERVICE IN CANBERRA
If you're not ranking on the first page of Google, you're probably looking for a company providing the best in Google SEO services. Understandable. With more search starting at Google than any other search engine, it's important to position your website at the top of Google for maximum visibility, traffic and sales by hiring a Google SEO expert.
Although most search engines are similar, Google has preferences in the way you present content, images and other valuable assets. It's important to work with an expert that can help you deliver the highest quality content through your website and format it in the best way possible to promote page #1 Google rankings.
With over years of SEO experience, we've been doing SEO for Google since the beginning and we understand what it takes to deliver results. Whether you're a new business looking for visibility on Google or an established brand that is under performing, talk to our Google SEO experts.
A well-balanced Google search marketing campaign often delivers the best results. While we know SEO inside-and-out, we're also Google AdWords pros. We'll help blend the right combination of SEO along side a high-performing Google paid search campaign!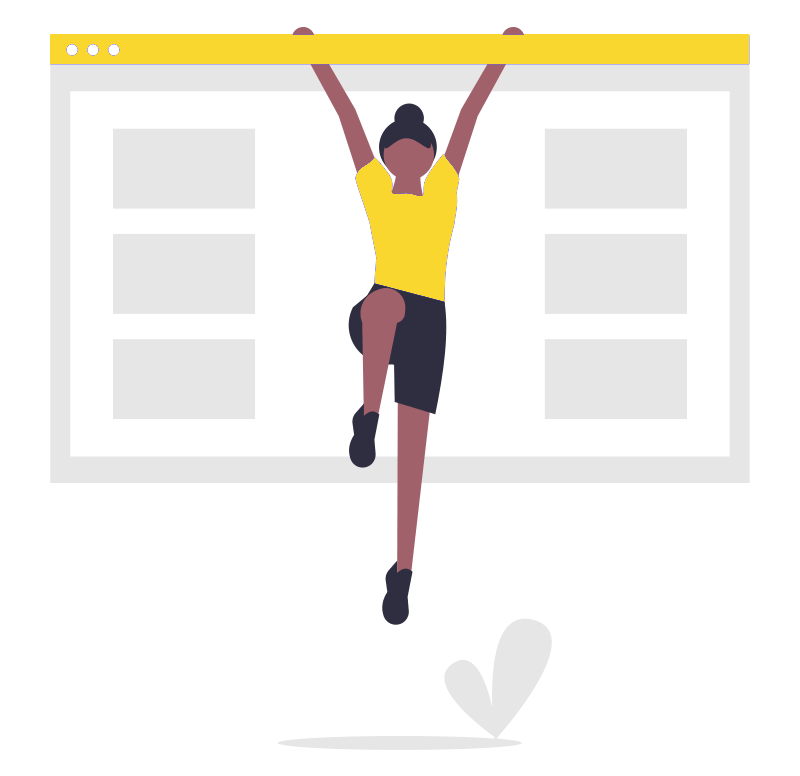 LOCAL SEO SERVICE IN CANBERRA
As a local SEO specialist, we can help small business take on the big brands. Intelligent local focus means more affordable SEO packages that help you rank along side or even higher than competitors with exponentially larger budgets. We also have experience with local area marketing for national brands.
Our local SEO services have generated massive local search traffic for multi location businesses with more branches nationally.
Choose an experienced local SEO company who understand how people search for different types of businesses from home and auto trade services to the beauty industry. With a local team we have an intimate knowledge of the suburbs and regions of Melbourne, Sydney, Brisbane, Darwin and beyond.
Why Choose Us for SEO in Canberra
21 Webs is a leading Canberra's Local SEO company. We deliver what we promise.
TOP SEO COMPANY IN CANBERRA
With years of Market Experience, we are #1 SEO services company in Canberra.
As an affordable SEO services company, we have been helping businesses rank higher in search results for years.
We have served various clients locally & nationally in Australia. A big part of our business comes from referrals.
You deserve to know what we do. 21 Webs offers comprehensive reporting.
Communication should be quick in today's fast-paced world. We offer swift responses to our clients' queries.
Every industry has different requirements. Our experts offer custom SEO services to meet the varied needs of our clients.