GET YOUR BUSINESS SERVED LOCALLY IN MELBOURNE
Check more about what our customers say (Google Review/Rating)
Local Web Design Company Melbourne
Does your Business need a Professional Web Design & Development Company which is available in local? Yes, we're also serving in MELBOURNE. 21 Webs is Australian owned Web Design Company with a strong skilled & experienced Web Designers, Developers to serve your business needs. Our in-house team of experts are keen to serve all your business branding requirements under one roof – Web Design/Development, Graphic Design, Business Brand Printing etc. After successfully accomplishing various projects for Local Businesses across Australia, we proudly offer you to get our hands on your Business Website. We're driven by Expert Skills, Self-Motivation & Hard-work to pour the essence of professionalism in your Business Brand.
We're handy & fast to serve your needs, all you need to give us a buzz and let us do the rest for you.
Getting 100% positive feedback from our existing customers, we're standing among the Darwin's Best Web Designers. Additionally, our experienced SEO & Social Media Marketing Experts are here to help you to grow your Business Online & rank in top searches of Google and other Search Engine. Get in touch with us to get latest Digital Marketing tips & tactics.
Web Designer Melbourne - 21 Webs
21 Webs is here to provide your Business Web Solutions locally in Melbourne.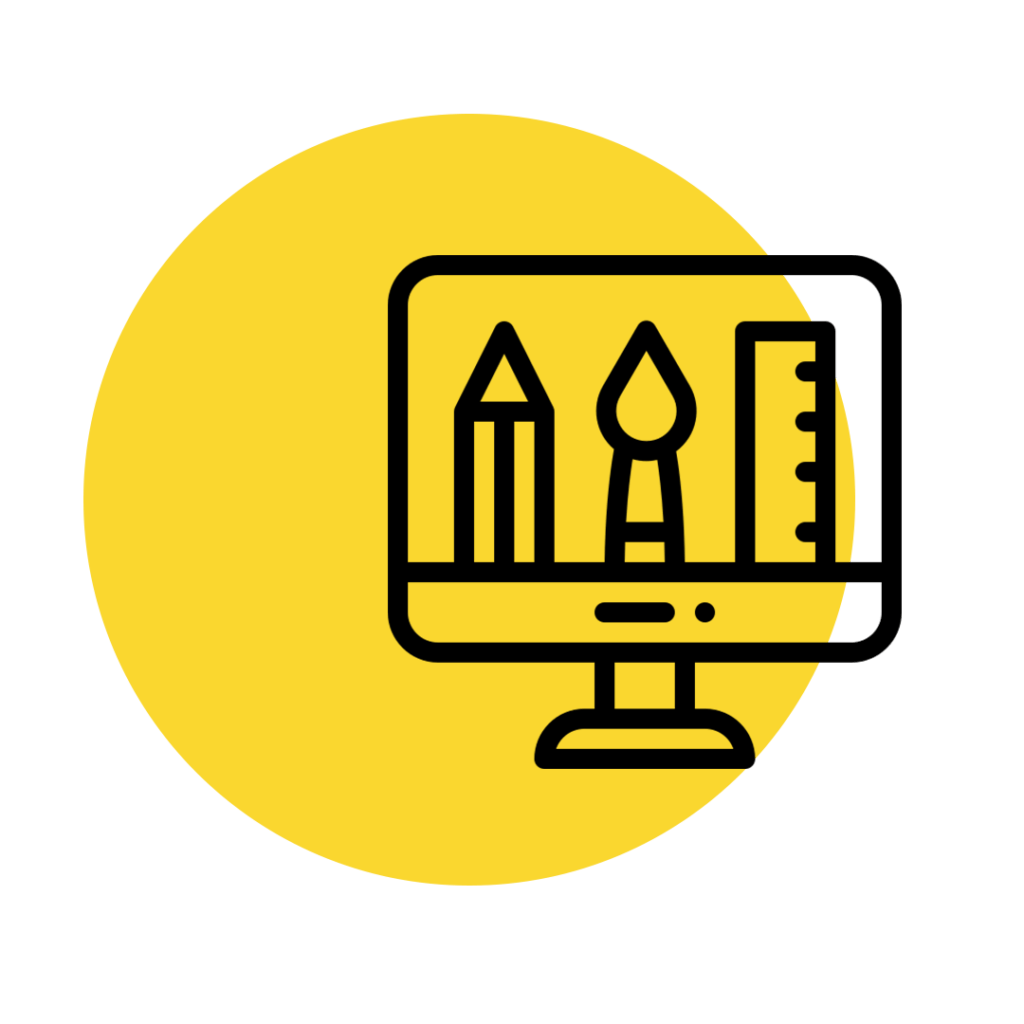 Get a custom designed website for your business & make it a unique brand in the market. We provide a fresh design not just a copy template from a public website. We can design a custom website suggested by your ideas & our experience of Website Design.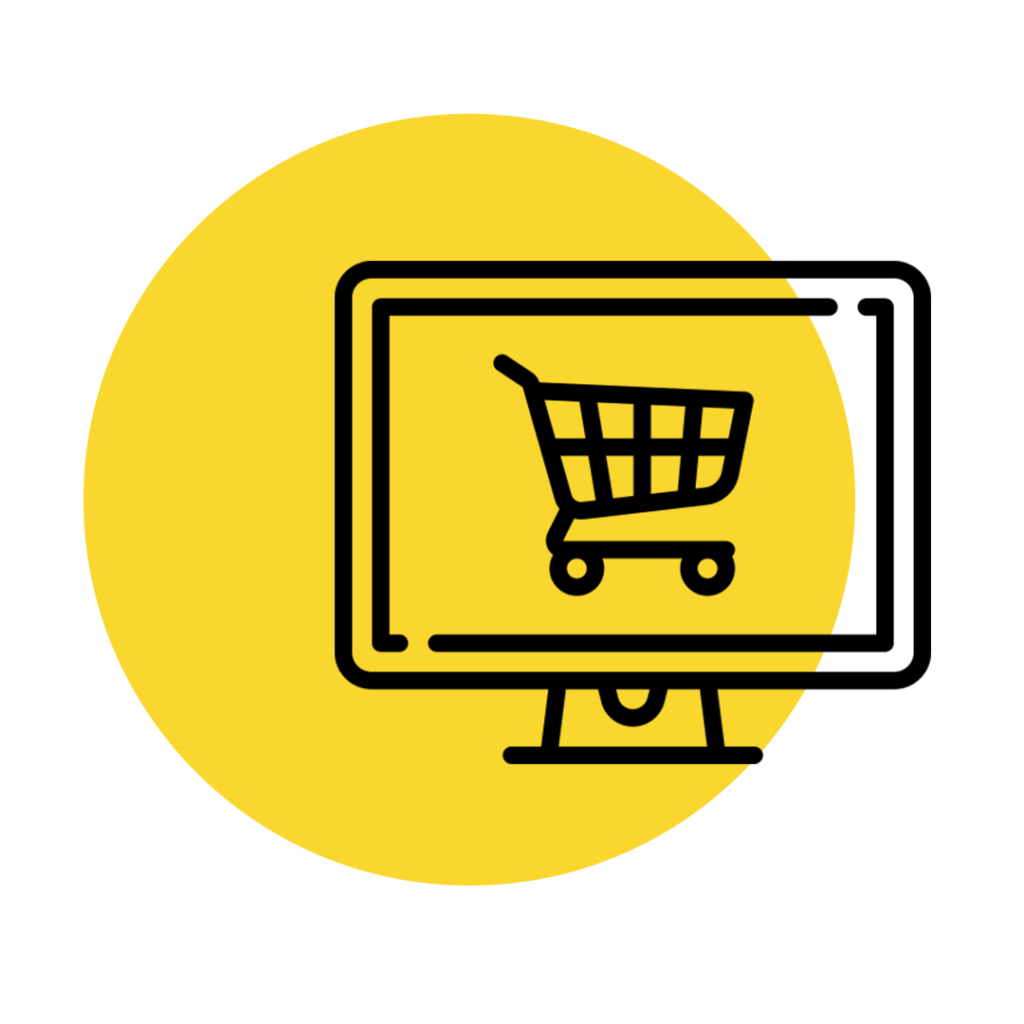 eCommerce Website Development by 21 Webs empowers your business to boost sales & conversion online. You can publish an online store with any of either platform;
Woocommerce
,
Magento
or
Shopify
. Daily & Weekly sales are available with reliable dashboard.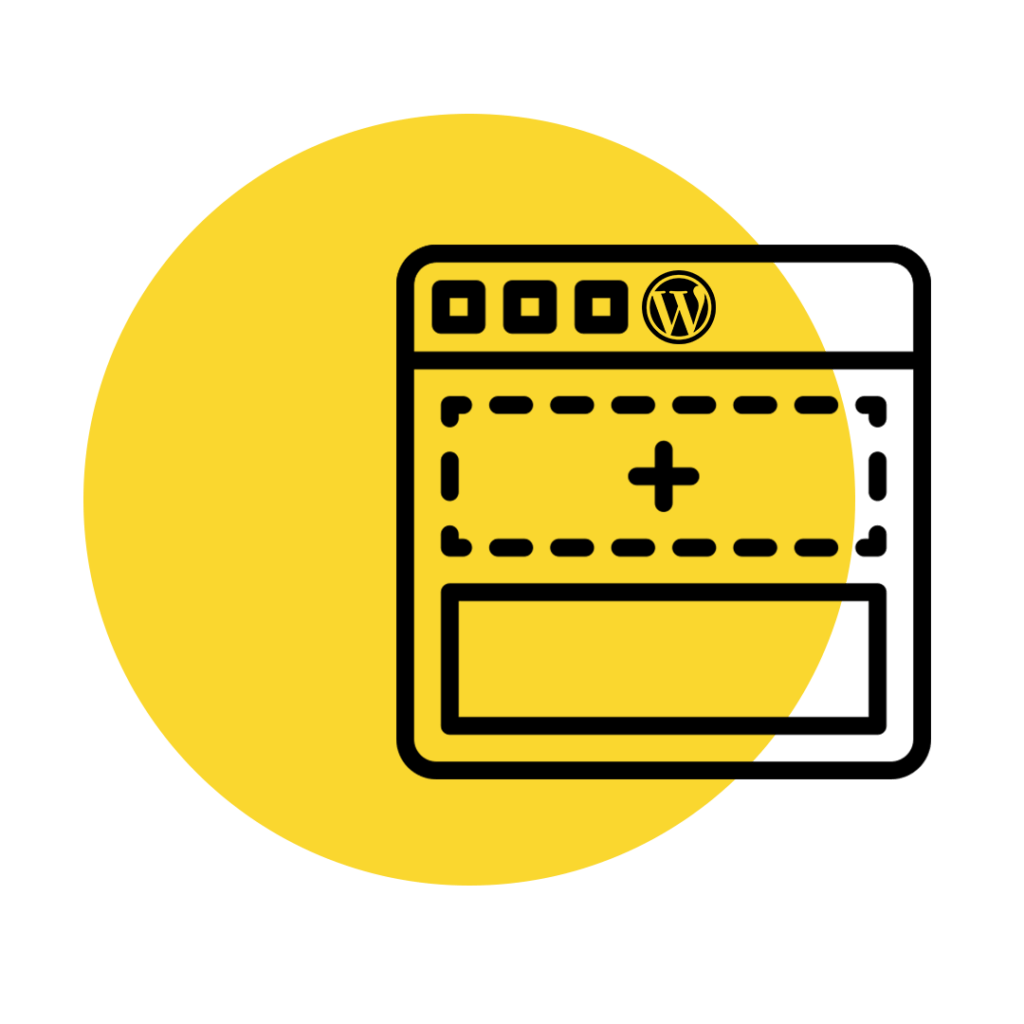 Our professional & highly experienced WordPress developers are keen to help you with all your WP needs. We can provide you simple to complex structured Website on WordPress Framework.
We guarantee to provide you best-in-class
Web Design Service
at best market price in Melbourne. From Website Design & Development to SEO Organic & PPC Marketing, our service price is competitive as per our service quality. Find
Online Price Estimation
, Check for
Affordable SEO Packages
or
get a quote
for your next project.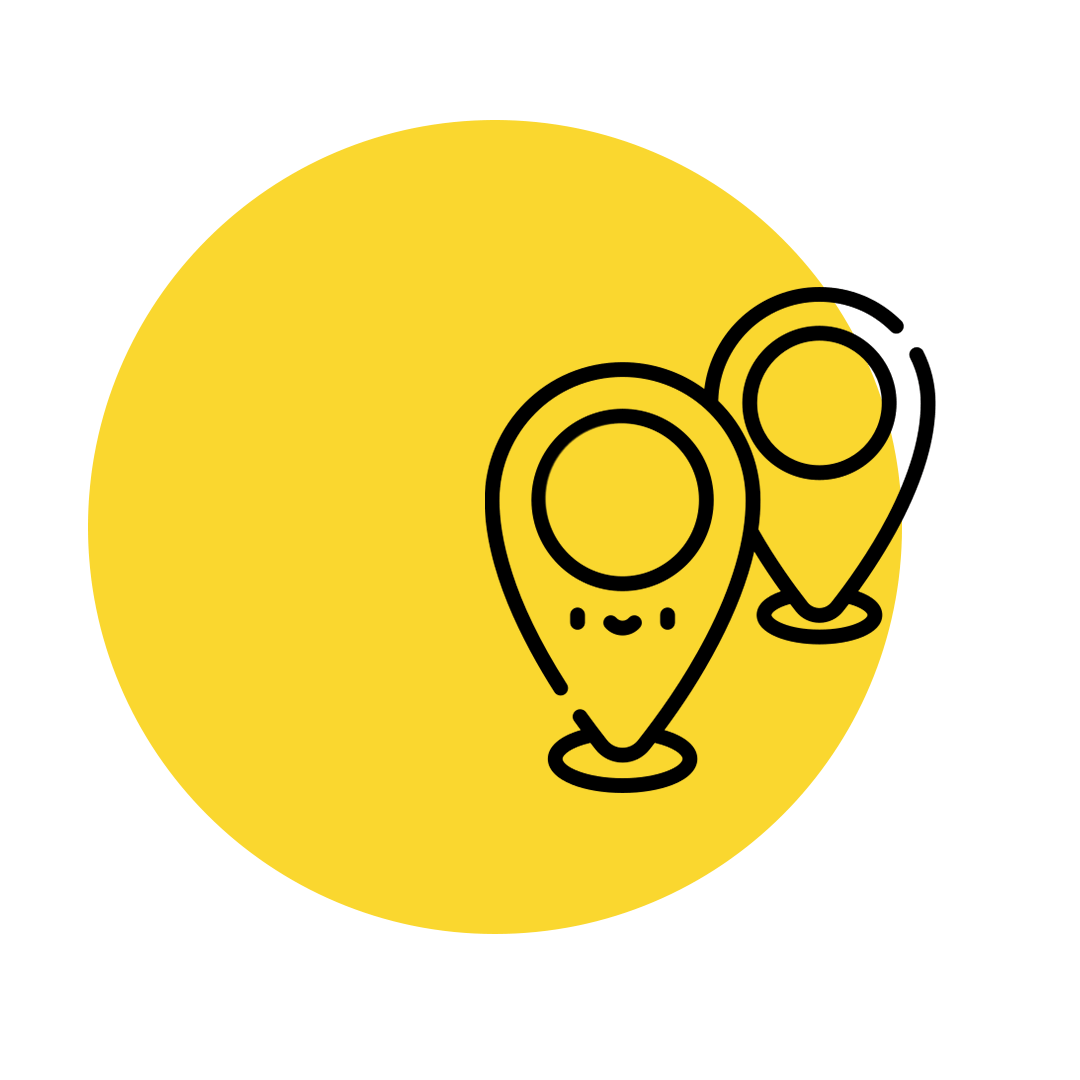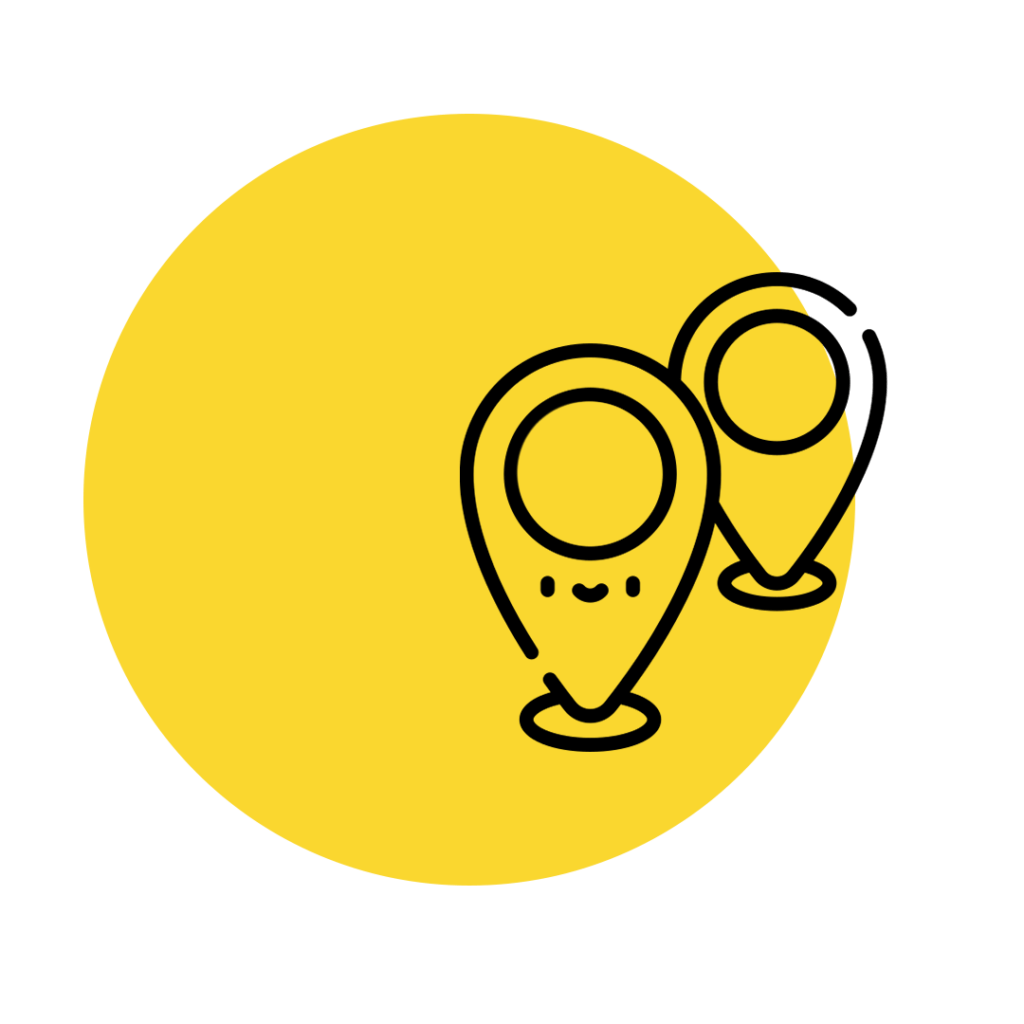 We not only do Design. Expertise from 21 Webs can provide you with a better CMS platform to promote your business & reach more potential clients in the local market. We emphasis on Local Brand building with a huge experience of
Local SEO Service
. It's our responsibility to provide your Website linked with all Local SEO tools & platforms.
We provide Web Design/Development, SEO Marketing & Graphic Design Service at a single place. So, we can establish a better Brand for you. You will be served with a professional hand on IT & Designing service at the best available package. Get in touch or ask us for an offer.
Know instantly how much will it cost to Design a Website in Australia
We deliver what we assure.
21 Webs retain skilled web developers on its side. We have maintained business ties with clients from varied
industries
including IT, Retailing, E-commerce and many more.
AFFORDABLE WEB DESIGN & DEVELOPMENT
Strengthening the visibility of your website should not break the bank. At 21 Webs, we deliver affordable designs and development to accommodate the distinct requirements of our clients.
Your website should perform well on search engines so that it can influence the actual competency of the web. Seize the internet with our SEO friendly web designing and development skills.
AFFORDABLE CONTINUOUS SUPPORT
You will require technical support periodically straight after your website gets published on the internet. We provide seamless assistance at competitive price leaving aside the complexity of your website.
DEDICATED ACCOUNT MANAGER
Effective communication is integral to all productive designs and developments. 21 Webs will empower your devoted project manager for flawless communication.
We perceive that time is crucial in the competitive era. Therefore, we assure you that there won't be any obstruction in project competition. 21 Webs ensure to accomplish it's every project within the specified time.