Banner Design for Local Business Branding
We design Banners for Business
21 Webs provide 100% Professional & Custom Designed Banner for your Brand.  We provide beautifully designed Banner crafted by industry experienced Graphic Designers.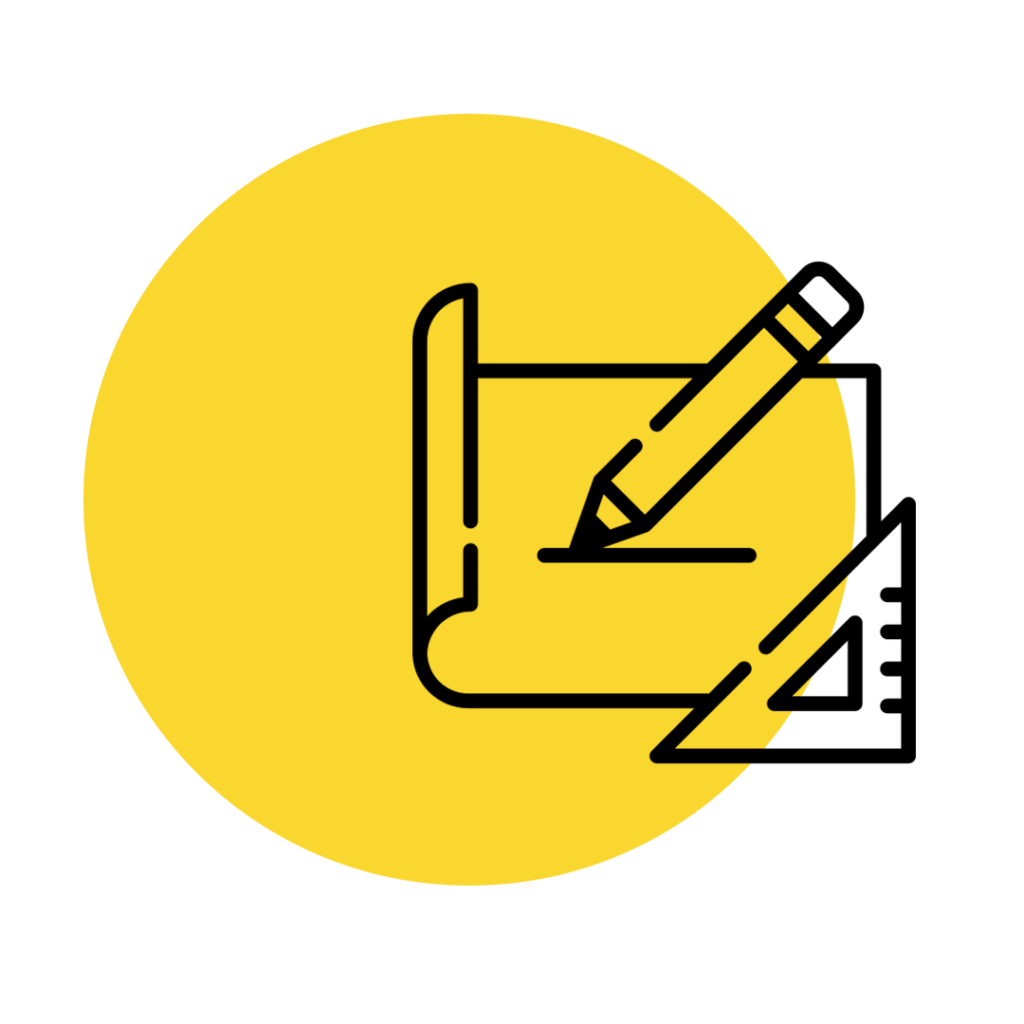 Our custom designed Banner artwork gives a glimpse of what your business is. We not only just design it, but craft it accordingly your niche.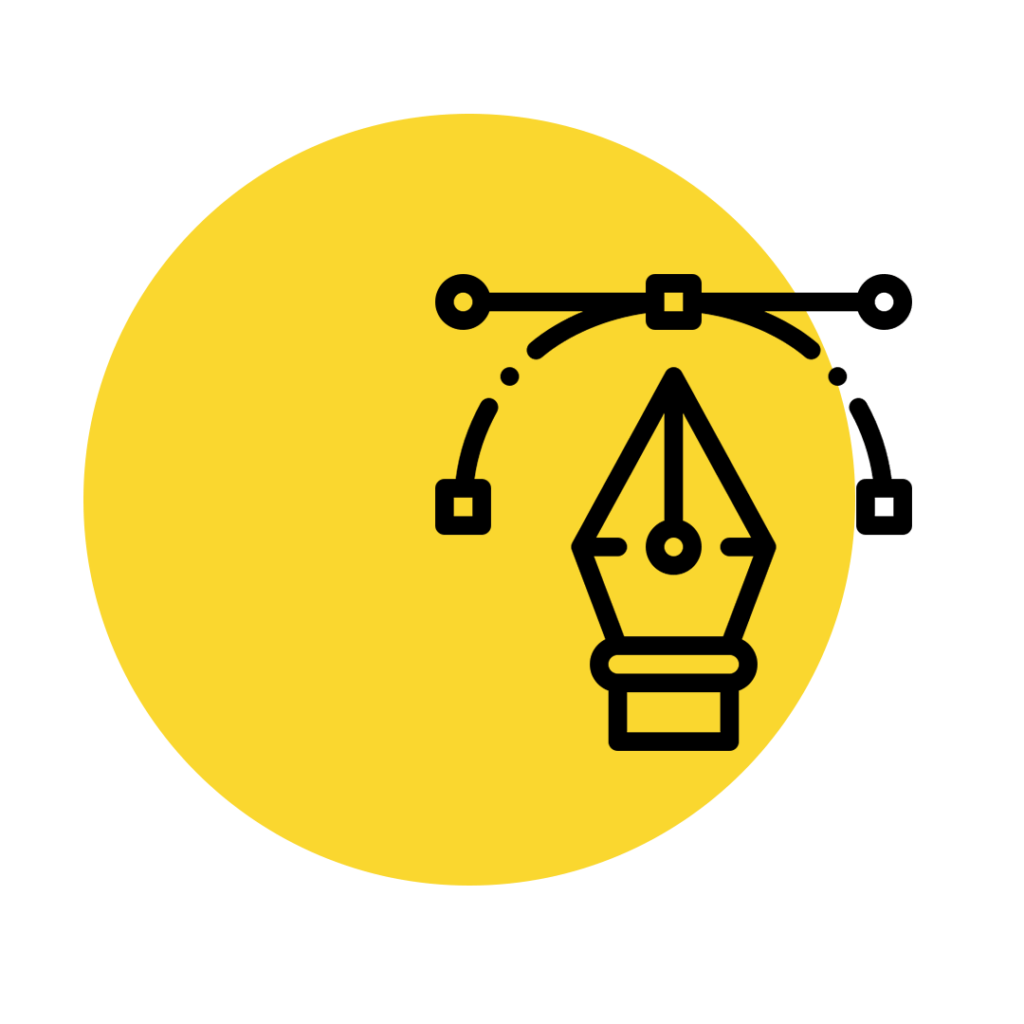 Banners needs to be in vector in order to keep it safe from 'pixelate'. Yes, we do provide it as a high class vector artwork.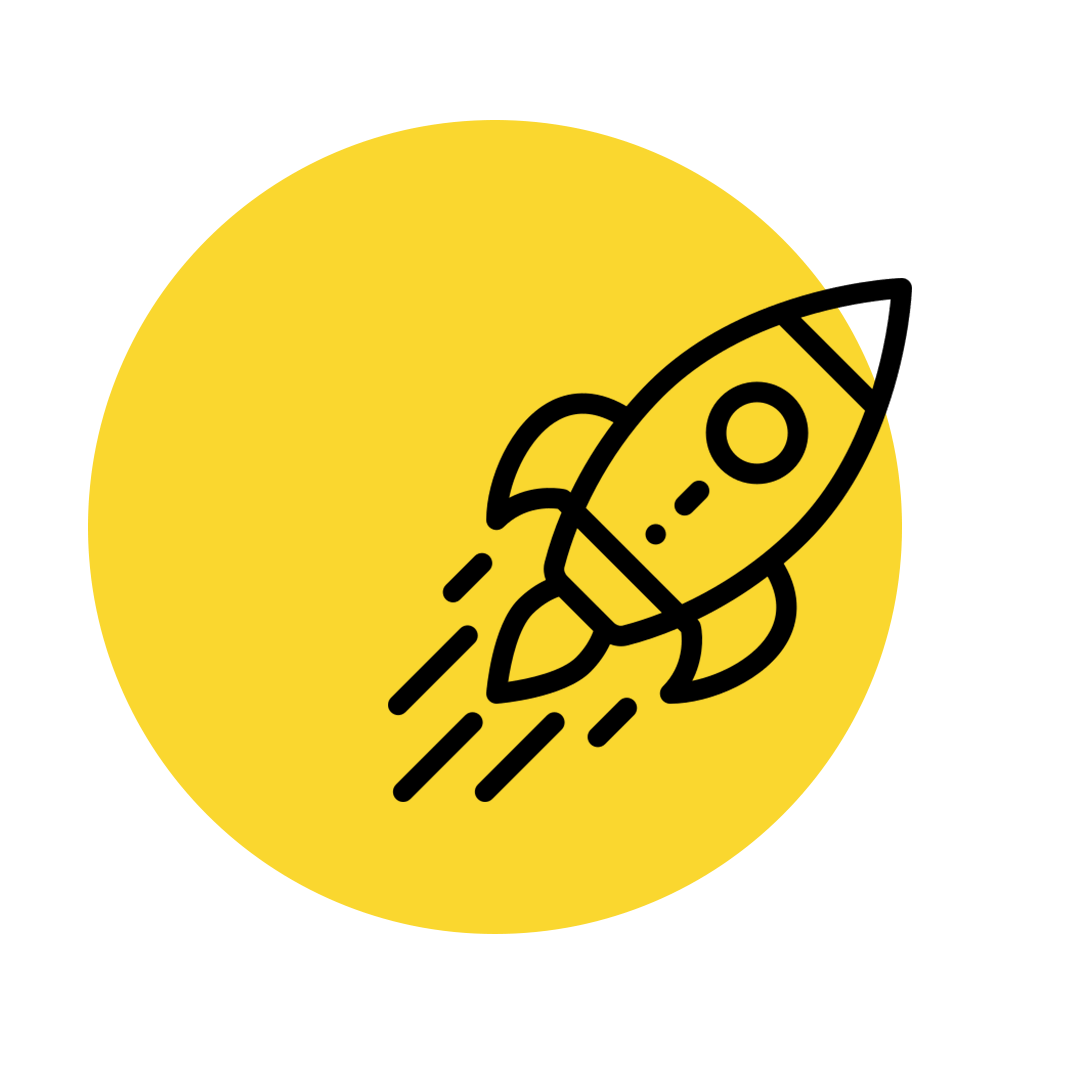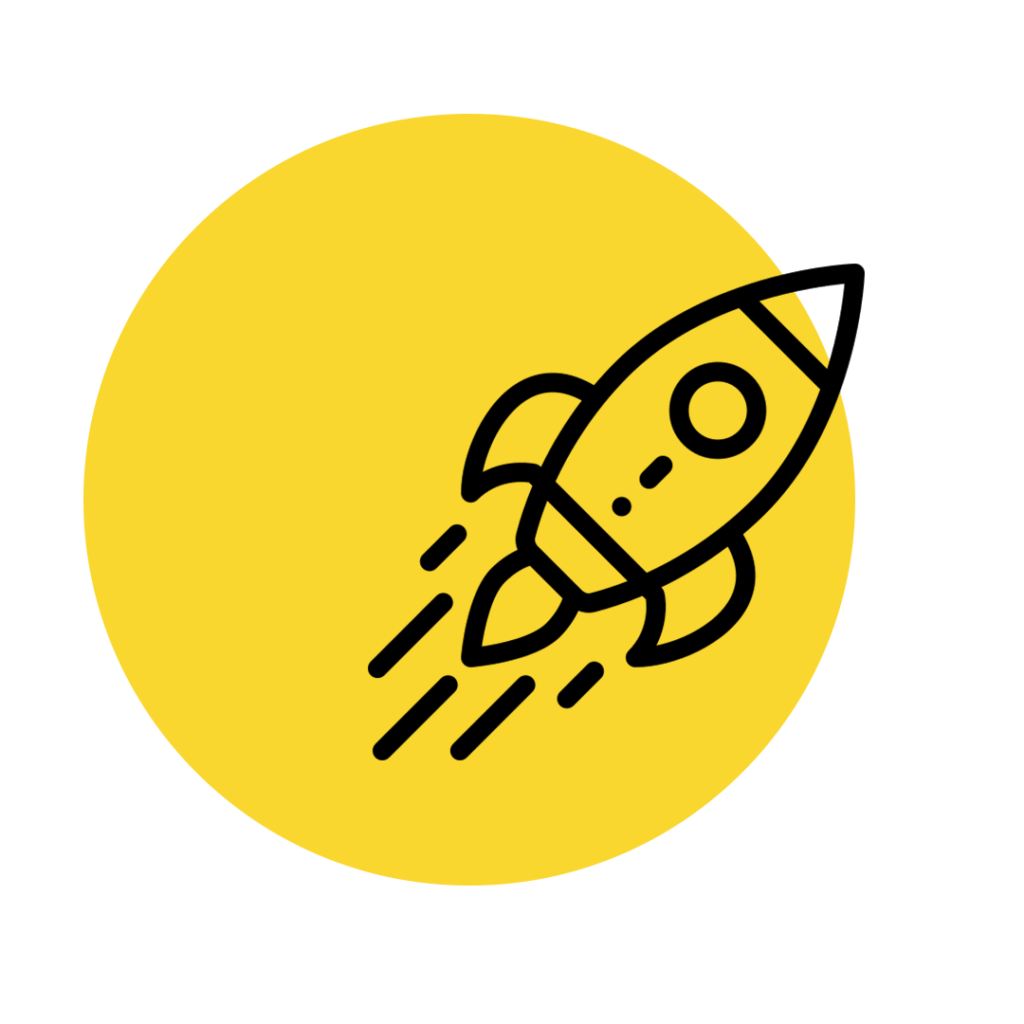 When we hand on your designing project, we assure you it gonna be available ASAP with all quality standards.
Small-Large Banner Design
21 Webs is a team of highly experienced Graphic Designers with years of industry experience.