We help you GROW ORGANICALLY.
Check more about what our customers say (Google Review/Rating)
21 Webs' digital strategy is designed as per your measure of success. For accomplishing these goals, we leverage a combination of our technical and creative prowess. We cover the full funnel of marketing from awareness to conversion, ensuring that your prospective customers get the right message at the appropriate time. We boost our client's organic SEO results with strategies that outlast algorithm updates and create exposure for your brand and business. Our expertise in organic search, content creation in sync with the latest Google Algorithms is optimised for high-value ranking.
Learn how our full spectrum of SEO services will transform your online visibility and deliver results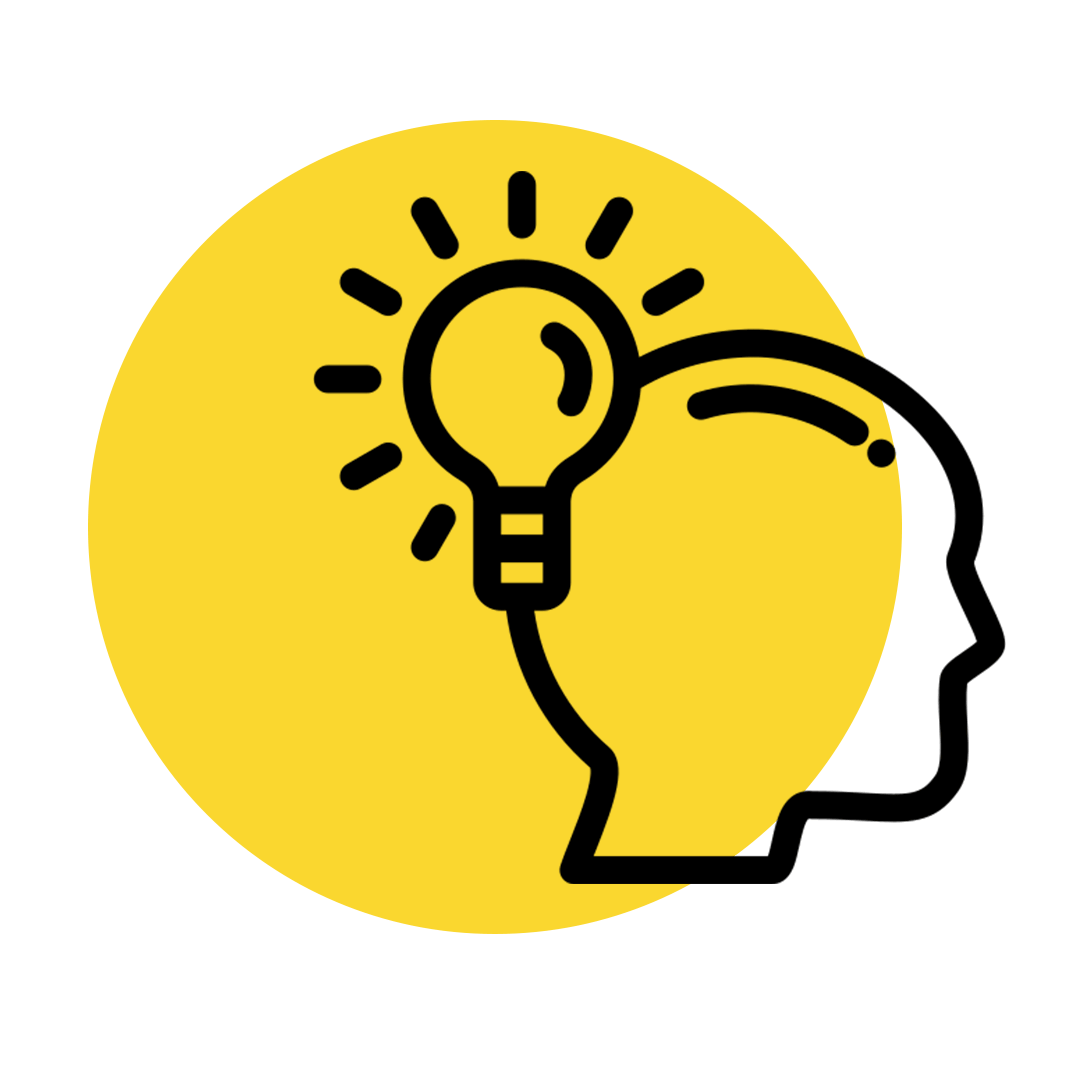 Our strategy has a single-minded focus on bringing people closer to your brand. It takes your brand out of digital darkness and places your business in front of the audience, searching for you.
We analyse your industry, curate optimal keywords for success, and generate content that brings your business at the forefront of topics related to your business objectives. Our sustainable approach aims to make a difference in your performance, reputation, and profits of your business.
Our powerful results speak, and our reporting brings the complexities of our efforts into your notice in an easy to understand way. We explain how keyword research, on-site and off-site optimisation, content creation, and syndication are bringing a positive impact on your business.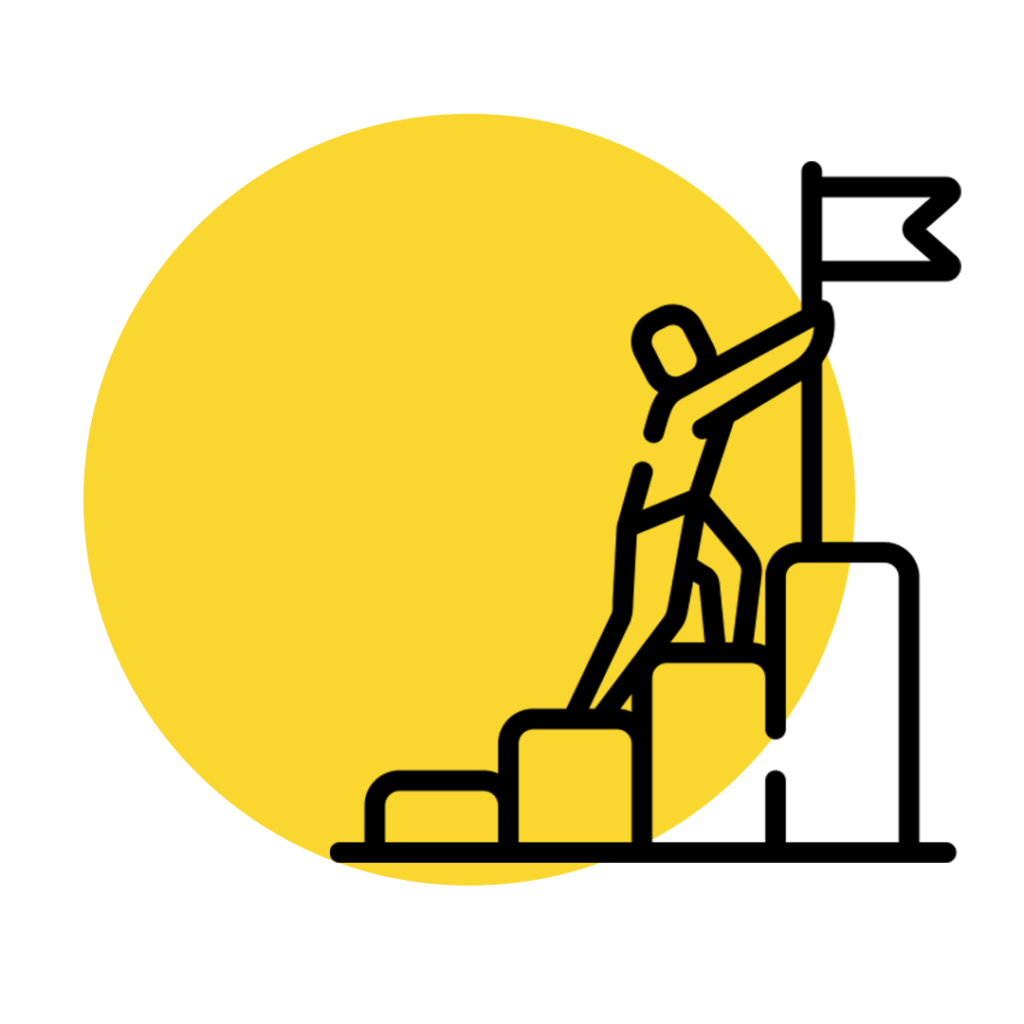 We see search as an integral part of the consumer journey and create a data-rich strategy that builds a productive marketing ecosystem for you. It not only propels your business into a high growth trajectory, but it also brings strong brand loyalty in your customers.
Our reputation as SEO experts in Darwin, we know that the constantly updated algorithms require a strategically build website. It helps major search engines like Google, Bing, and Yahoo understand your website and brings it to the top of the result page. Our strategy delivers the highest long-term return on investment for you. With our SEO strategy, we adopt a multidisciplinary approach that ensures high visibility of your digital properties.
As Darwin's SEO experts, 21 Webs maximizes your exposure in Google. With its evolving algorithm, our approach aims to increase visibility in secondary search engines and includes voice-activated and text-activated agents. Our user-centric SEO approach focuses on understanding users and their search patterns. We endeavor to meet their needs by prominent exposure to relevant brand content.
21 Webs' SEO strategies are about crafting beautifully useful marketing, experiences, and digital presence that grow businesses.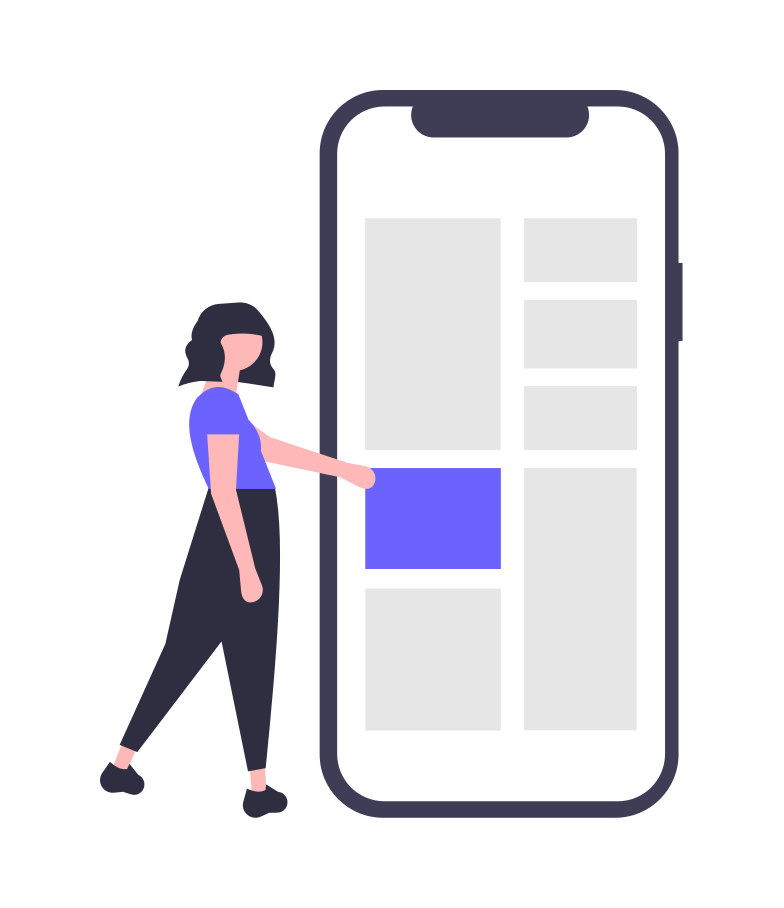 21 Webs understand the mission-critical value of strong content that conveys the marketing message consistently and compellingly. We create a prologue for the content that is data-driven, customer-centric, and the epilogue results in driving business success. Our powerful storytelling and narratives bring the users to the centre of the cultural storms. Our content will bring lasting connections between consumers and brands. We consider content creation a craft of finding beauty in data and inspiration in insights. It is a craft that weaves together language, technology, and intent and markets your brand. We bring digital success to you through authority, relevancy, and technical optimization.
What are we trying to accomplish, and how do we make it happen? At 21 Webs, we appreciate that SEO is a regular activity that is essential for a business and not a one-off exercise. We synthesizer consumers, markets, and competitive intelligence into a creative SEO strategy that illuminates breakthrough insights to drive results. Our dynamic and consistent SEO strategy vastly improves your online presence, and we ensure that it remains in sync with Google's algorithm updates. This approach is promising, yet complicated as it demands new ways of thinking and strategies. With 21 Webs, you are assured of consistent SEO Maintenance that aims to deliver superior results across all marketing metrics.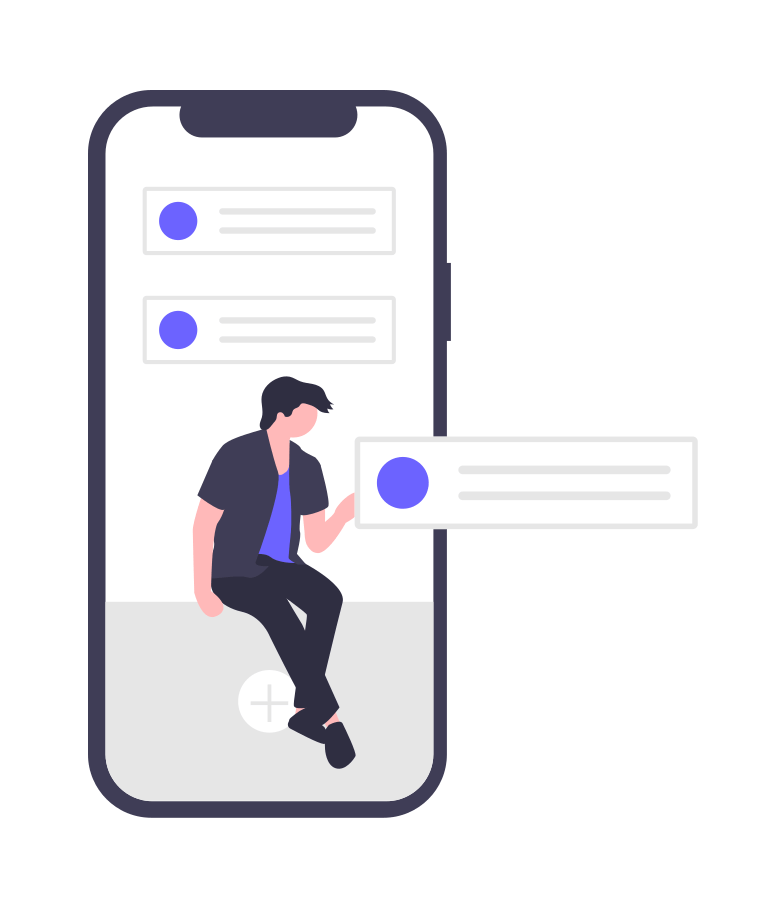 Offering SEO Service for our existing business clients. We help to rank organically.
Learn more about SEO & why it is important.