Professional Logo Design Service in Australia.
Custom Business Logo Design
21 Webs provide 100% Professional & Custom Designed Logo for your Brand.  We provide beautifully designed Logo crafted by industry experienced Graphic Designers.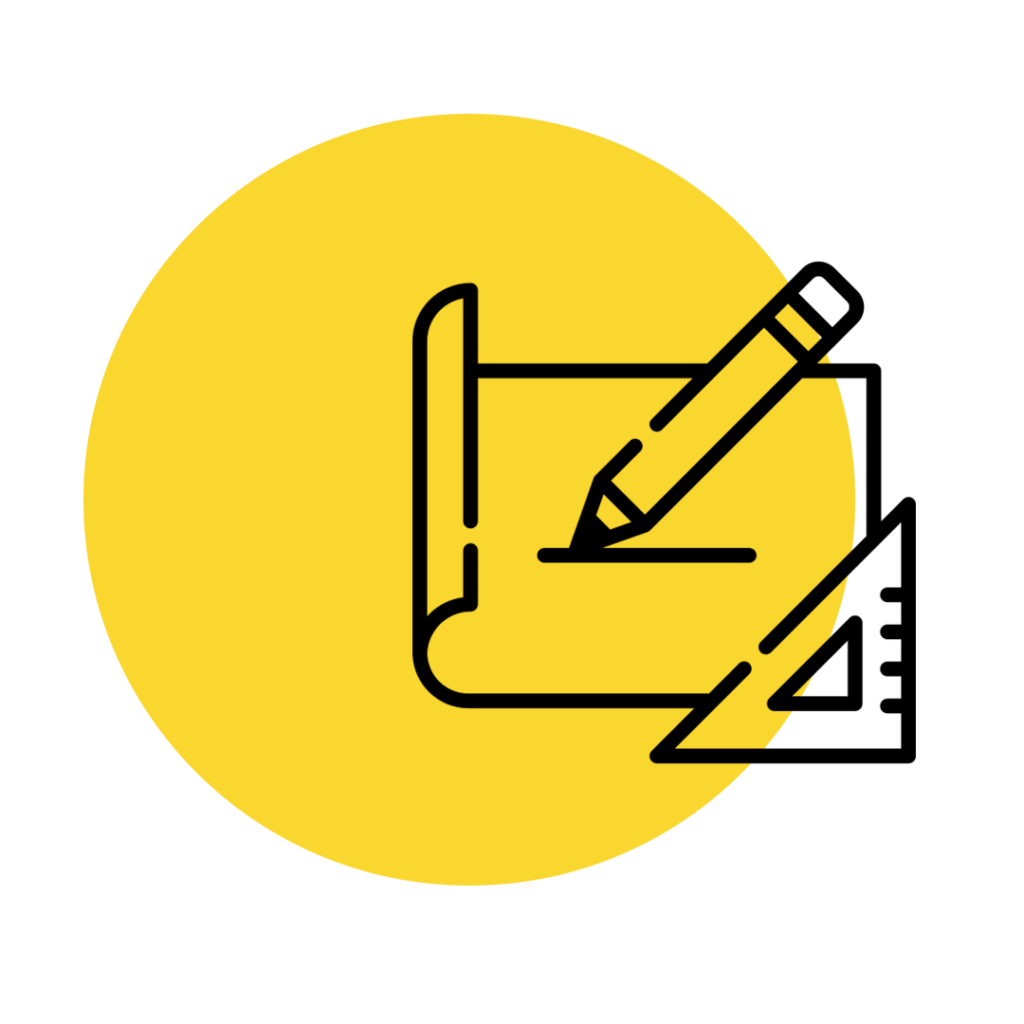 21 Webs deliver personalised and professional business logo design for your brand. We provide indigenous and splendid logo designs drafted by industry experienced Graphic Designers. Our effort to create a beautiful design logo never affects the quality. Our logo design enables you to reach your target audience by imparting organisation creativity and ideology. 21 Webs professional designers work throughout a day to offer incredible support to our customers.
Creativeness and insights are not just our intentions ideas but standards we strive to put forth in every effort. We not merely take initiative in designing but strive to offer an innovative design that can be easily recognised by your customers. Our innovative logo design services play a crucial role in branding and setting up a distinctive identity for your brand. We are proud to offer high quality and innovative logo designs at an affordable price. Graphic designers at 21 Webs are holding leading positions and are acquainted with the trendy logo designs.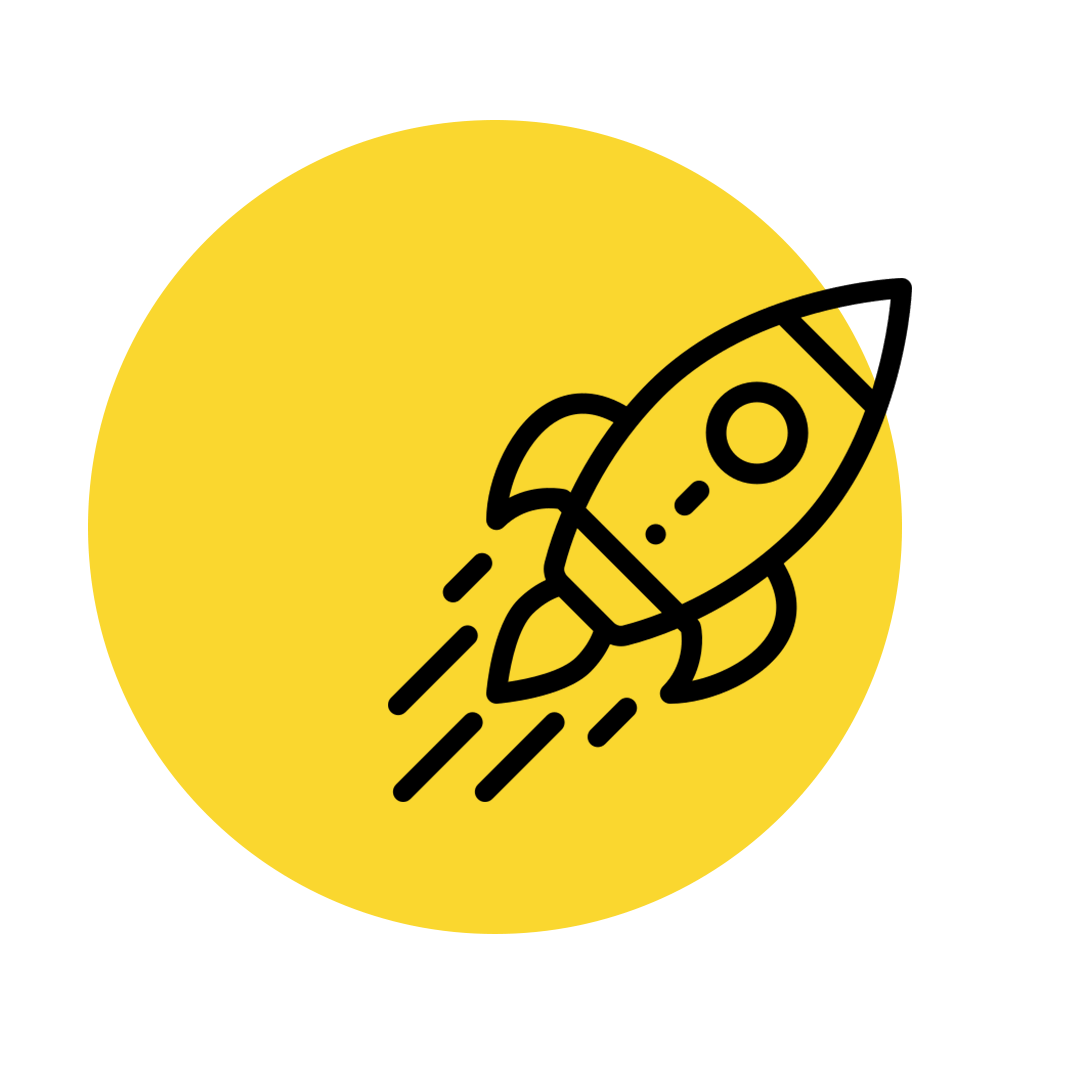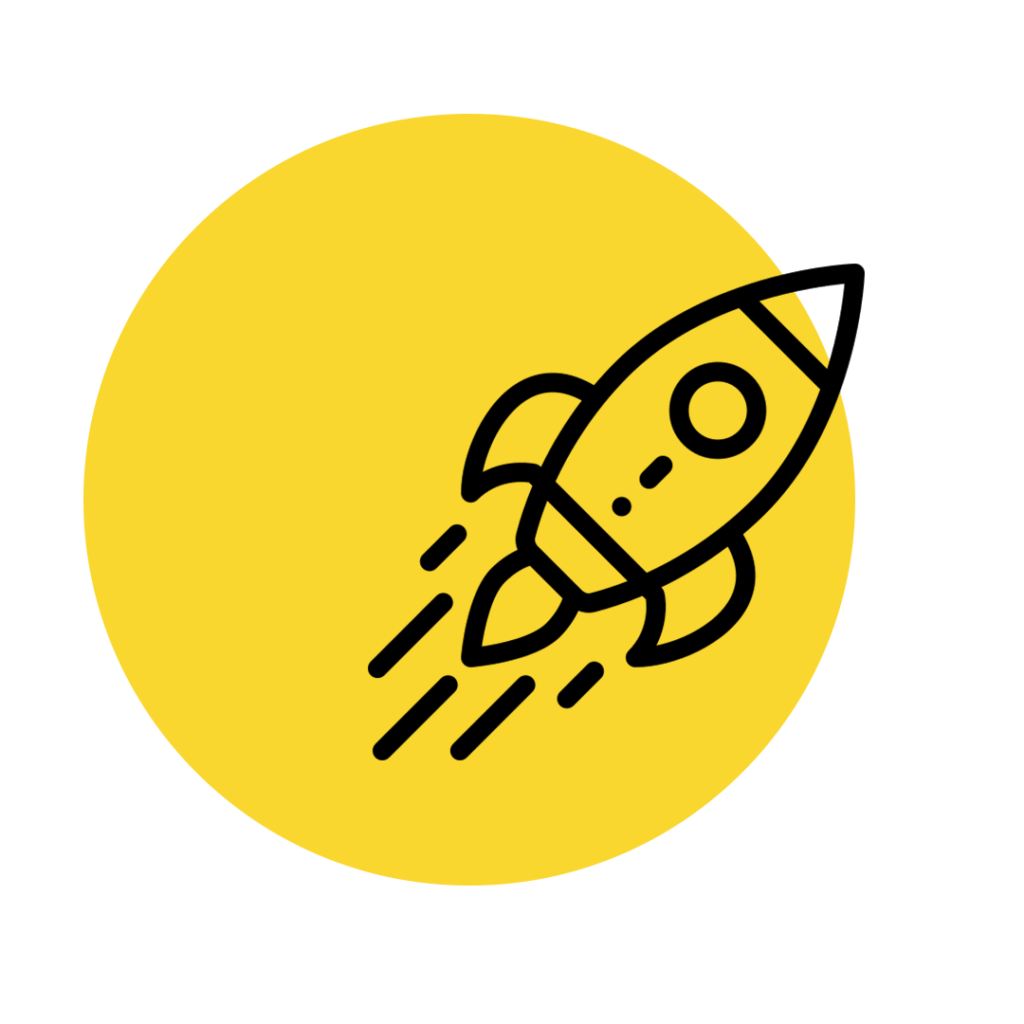 Fast delivery is one of the specific nature of our services. We will not put you on hold when becoming operational on your project. Our assurance to satisfy our customers in offering professional logo designs and speedy delivery will always be fulfilled.
Get your business logo design through professional graphic designers from scratches to deliver optimum results. We assure to bring about your ideas into reality by designing a logo from scratches. Our logo designs enable you to create affections and relationships with your customers. With a view to design a customised logo, our professional graphic designers adopt a systematic design methodology that assists them in carrying out their functions throughout the process. We can move out speedily and smoothly for assisting you with creating or modernised a logo.
A logo is the keystone of brand awareness either you are self-employed or corporate company. Setting up your brand awareness cut some ice for your business takes dedication, innovativeness and wide experience. Our major challenge is to indicate your brand signature in your fine art. Our logo designers hold proficiency in creating professional logo designs that exemplify your business goals. They synthesize their creativity and facilitate your aspirations to promote your brand identity.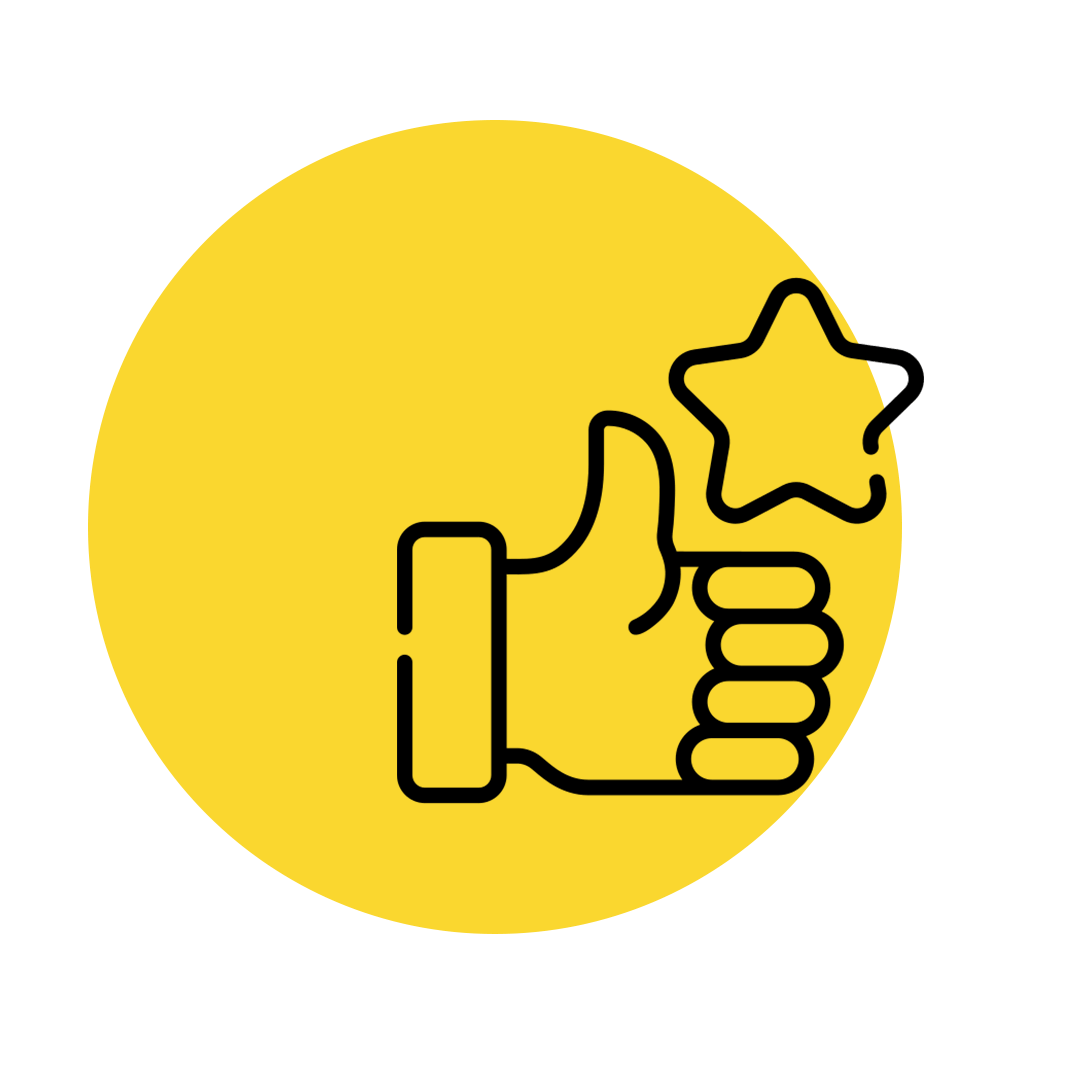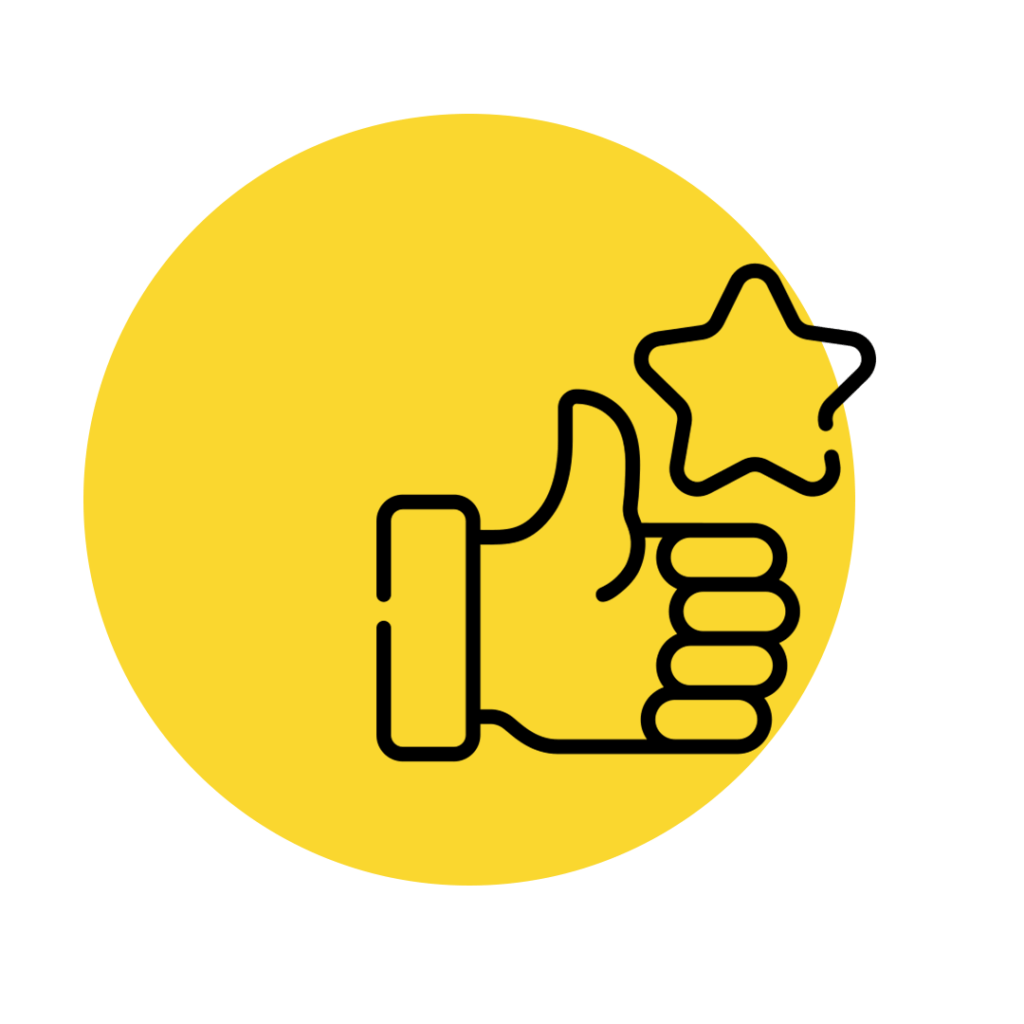 Getting a logo design contributes a great deal to your business and organisation. We can figure it out this can be a distressing and must be carried out appropriately. Due to this, we offer 100% satisfaction. We consistently work in delivering credible and respectable work for our clients. Our satisfaction assurance is available on every logo design packages. This eventually gives us pleasure.
Custom Designed Business Logo
21 Webs is a team of highly experienced Graphic Designers with years of industry experience.