We do provide a custom artwork ( Vector/Raster) for Business Advertisement & Branding.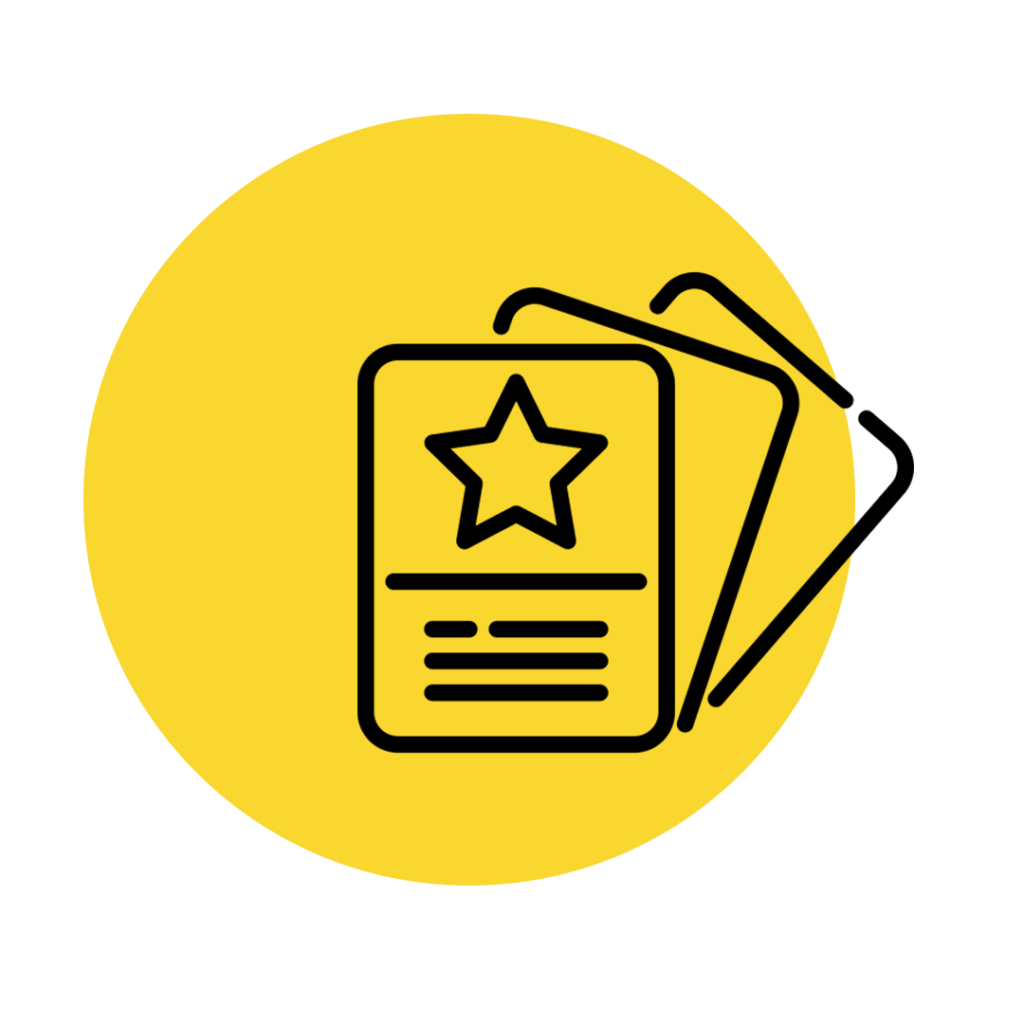 e-Flyer is generally used for online advertisement & documentation purpose.
A professional hand on all your Photoshop requirements.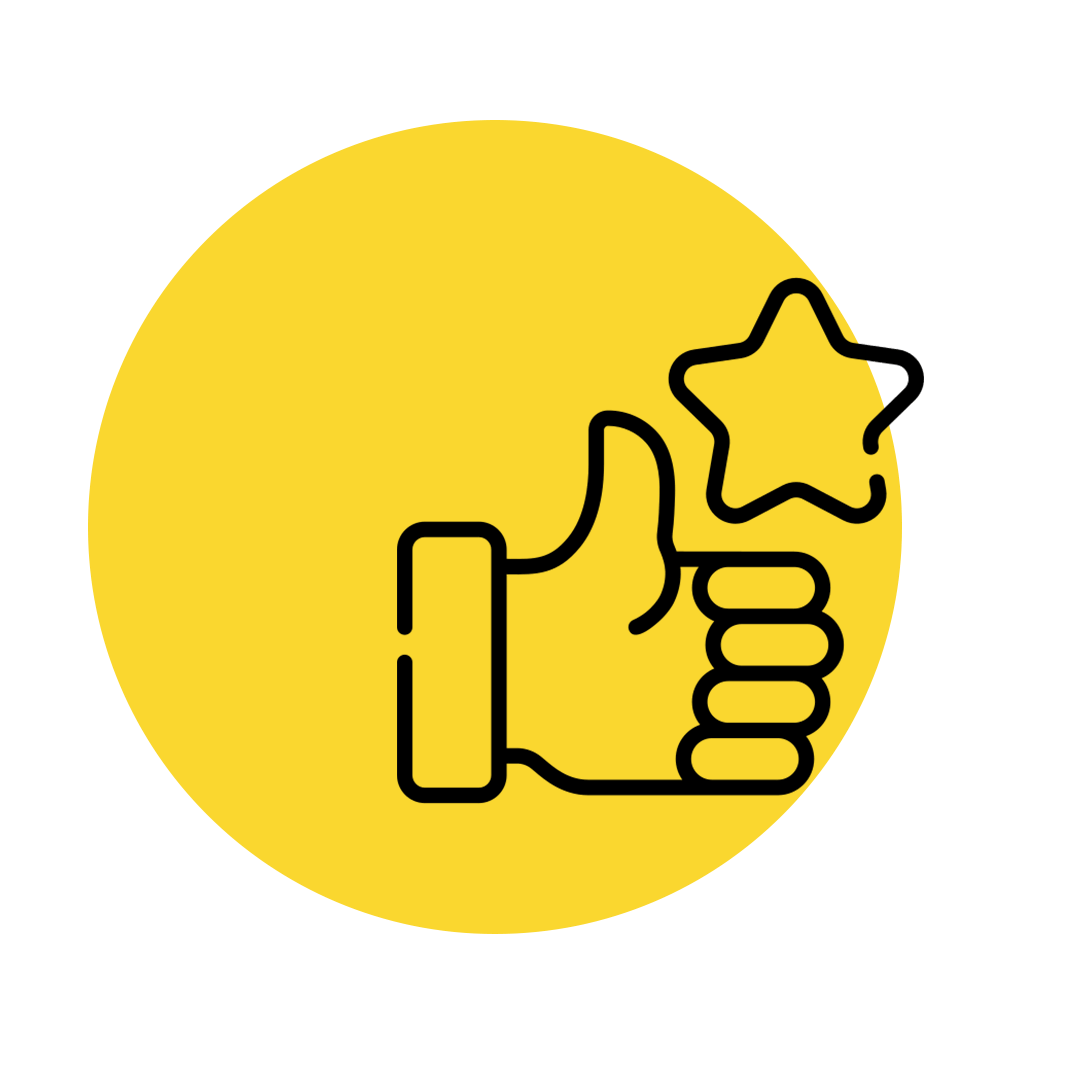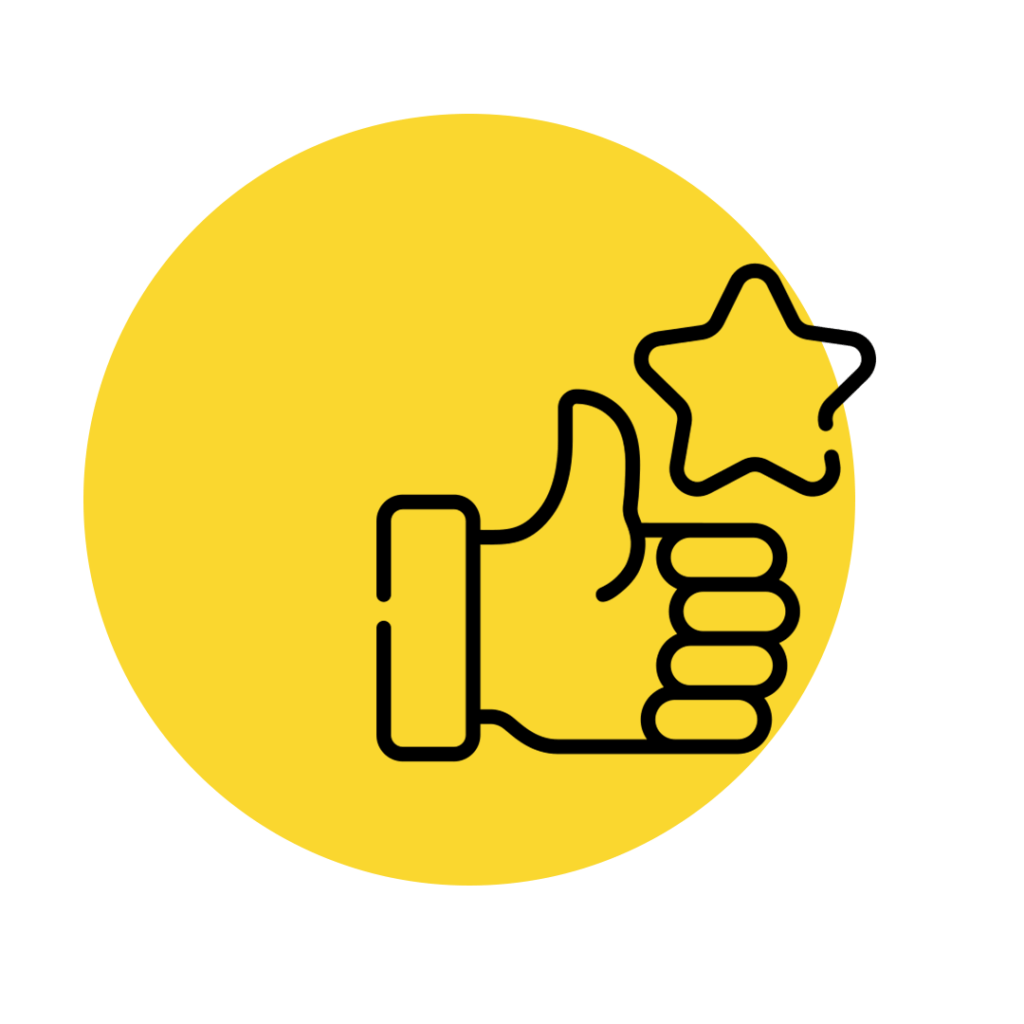 We highly emphasise on providing quality output on all our Custom designed artworks.
21 Webs is a team of highly experienced Graphic Designers with years of industry experience.