A professional artwork for your Business Card.
Custom Designed Business Card
21 Webs is an institution of excellence to provide Custom Design Business Card Artwork. Our team of highly knowledgeable & experienced Graphic Designers can take care of all your requirements.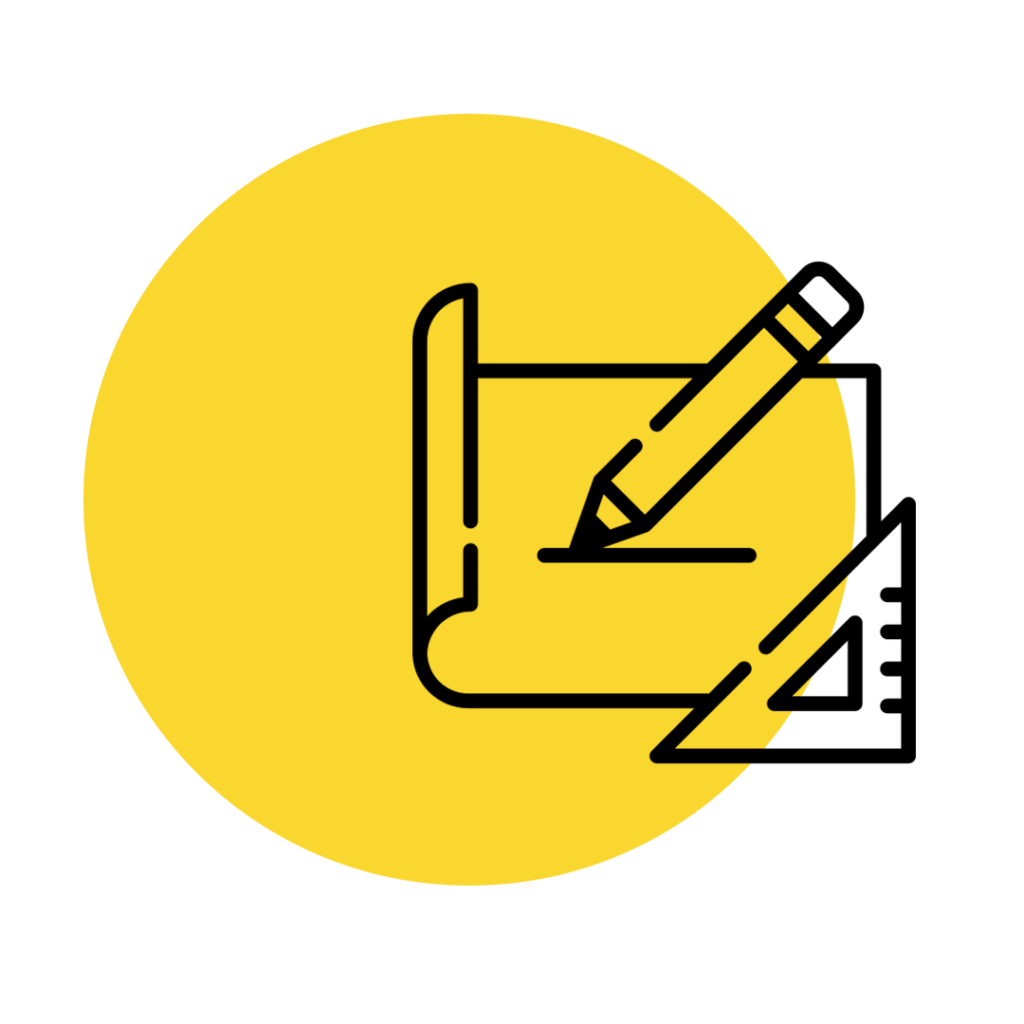 We provide a custom artwork design for Business Card so can make it outstanding. we build it from scratches so can be altered anytime.
In order to make a perfect Business Card design,we ensure to comes with a perfect choice of colours, artworks etc.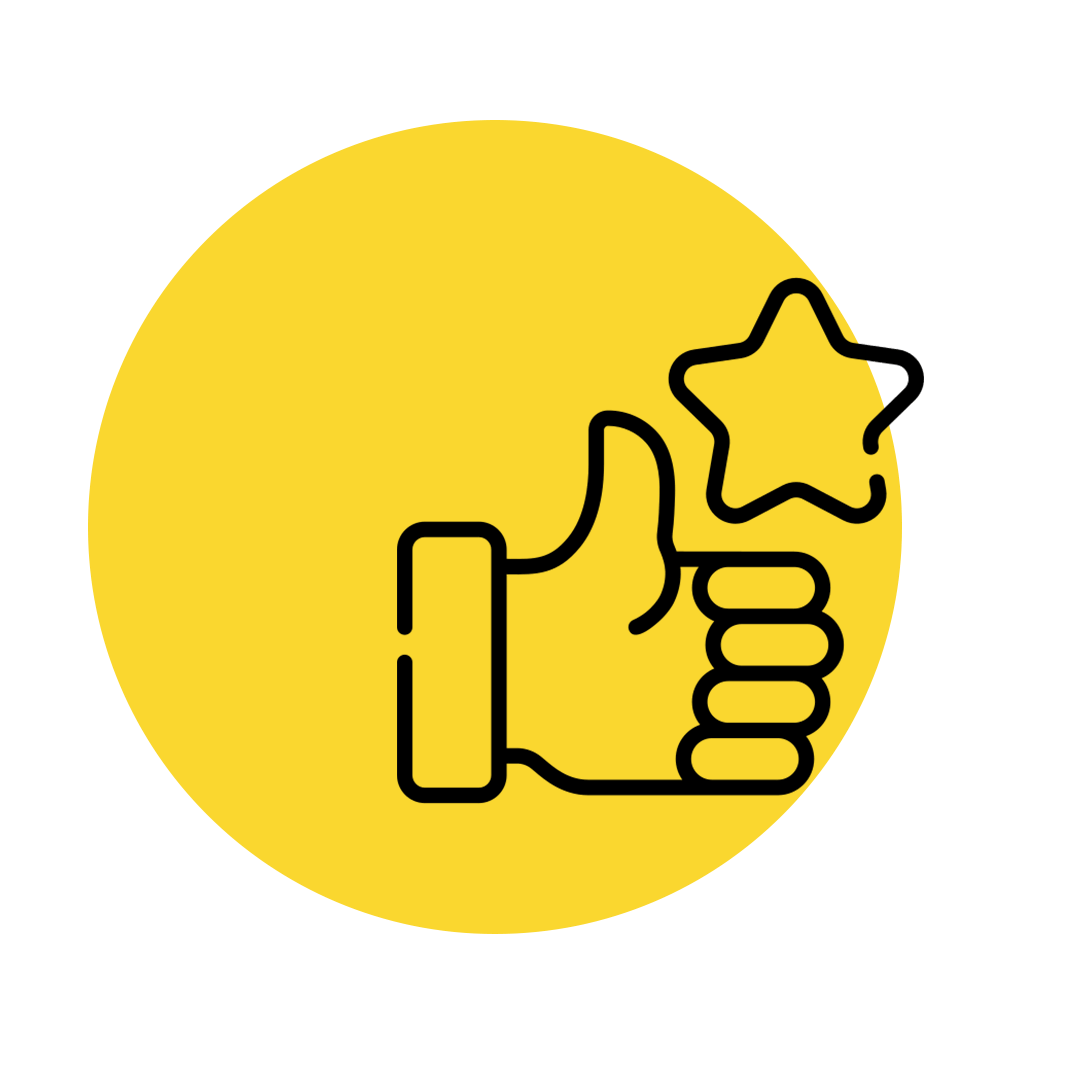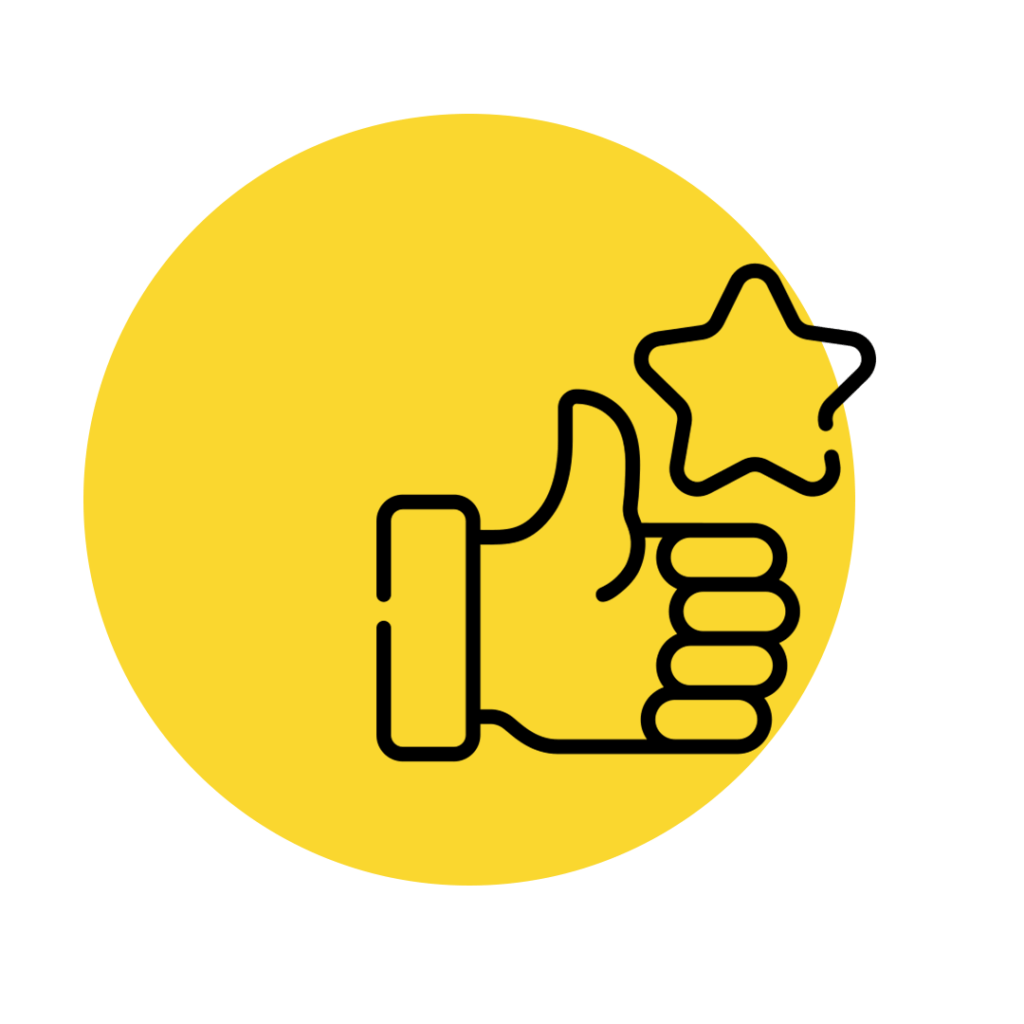 It is compulsory. We work on your requirements so we take care of it. Business Design Artwork comes with 3 practises with no extra cost.
Make sure you handover a better vision of your business to your clients. We're highly experienced Graphic Designers with years of experience in Business Card Design.