REACH YOUR BUSINESS TO MORE PEOPLE & BETTER ROI
Check more about what our customers say (Google Review/Rating)
Collaborate with Australia's prestigious Web Design Company
Either you wish to design the newest website or wants to modernise your prevailing website, 21 Webs is the prestigious Web Design Company in Australia. We not merely design a website but turn them into lead generating website
Salient Features of Our Web Design Service
Innovation is key to Web Design & Development and spirit to design is the fuel that stimulates our enthusiasm. Combined, they endorse our creativity and seek to provide an extravagant website at an unbeatable price.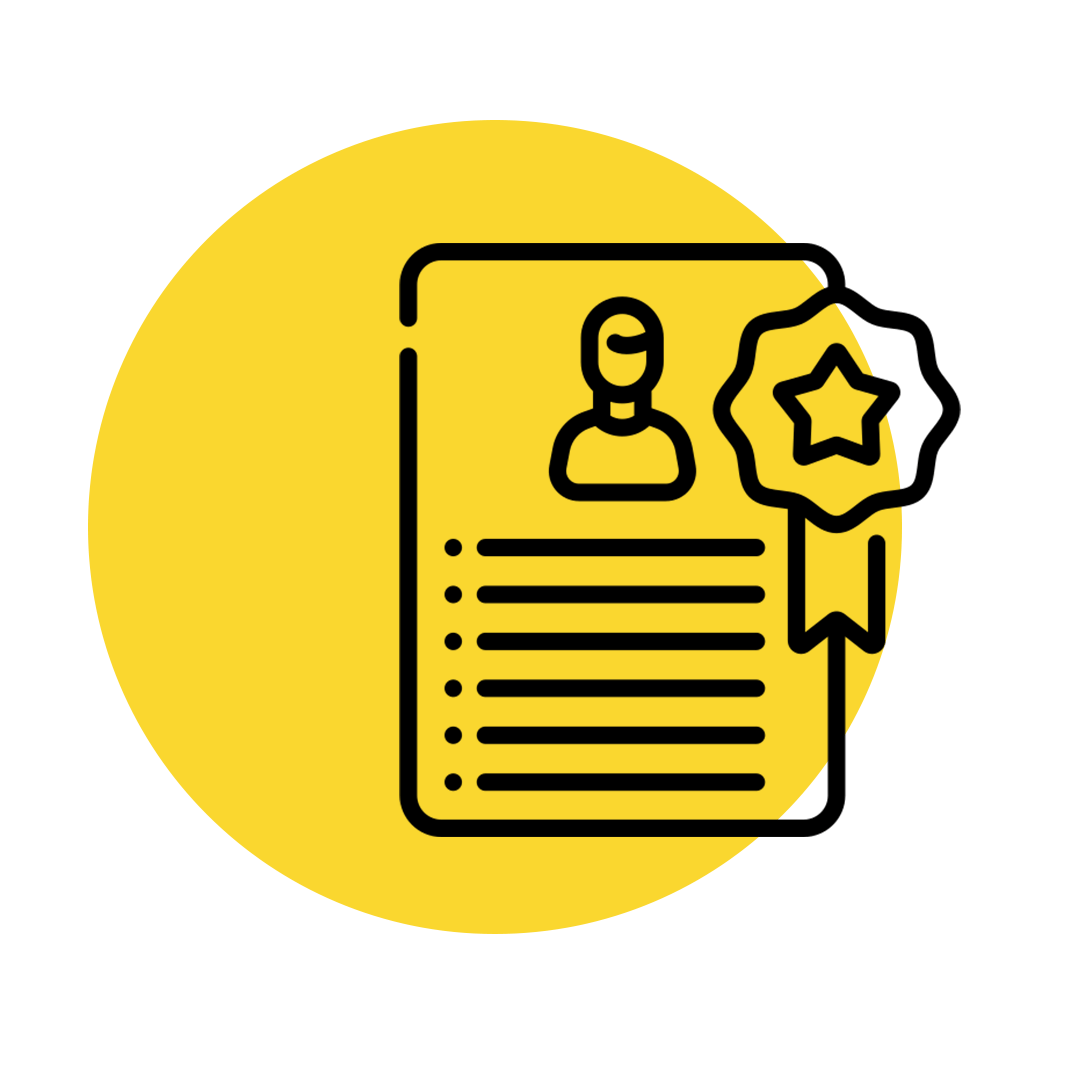 Experienced In-house Team
Yeah! 21 Webs will instigate your project by its own efforts. Our team of professional web developers will design your website precisely the same as you fantasised.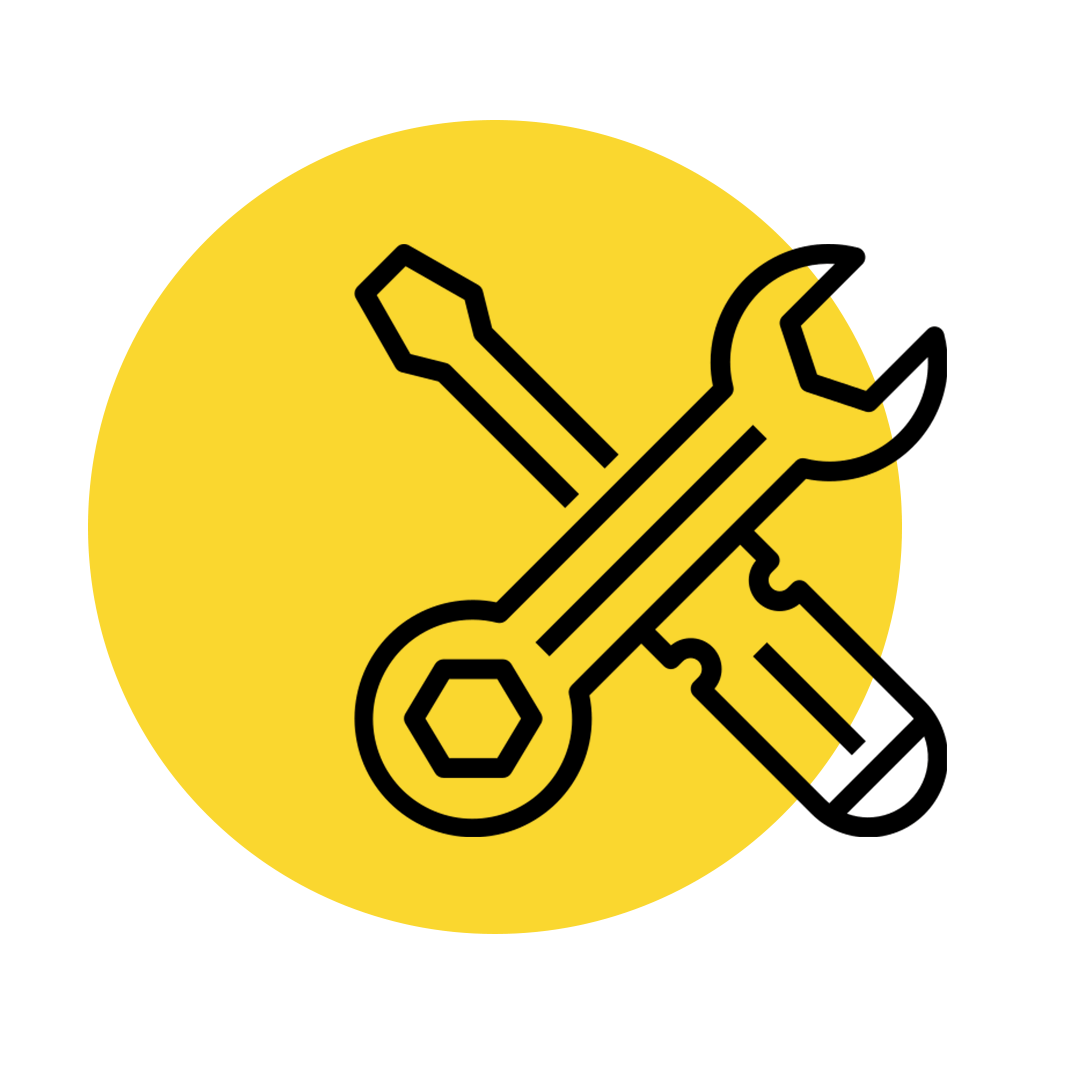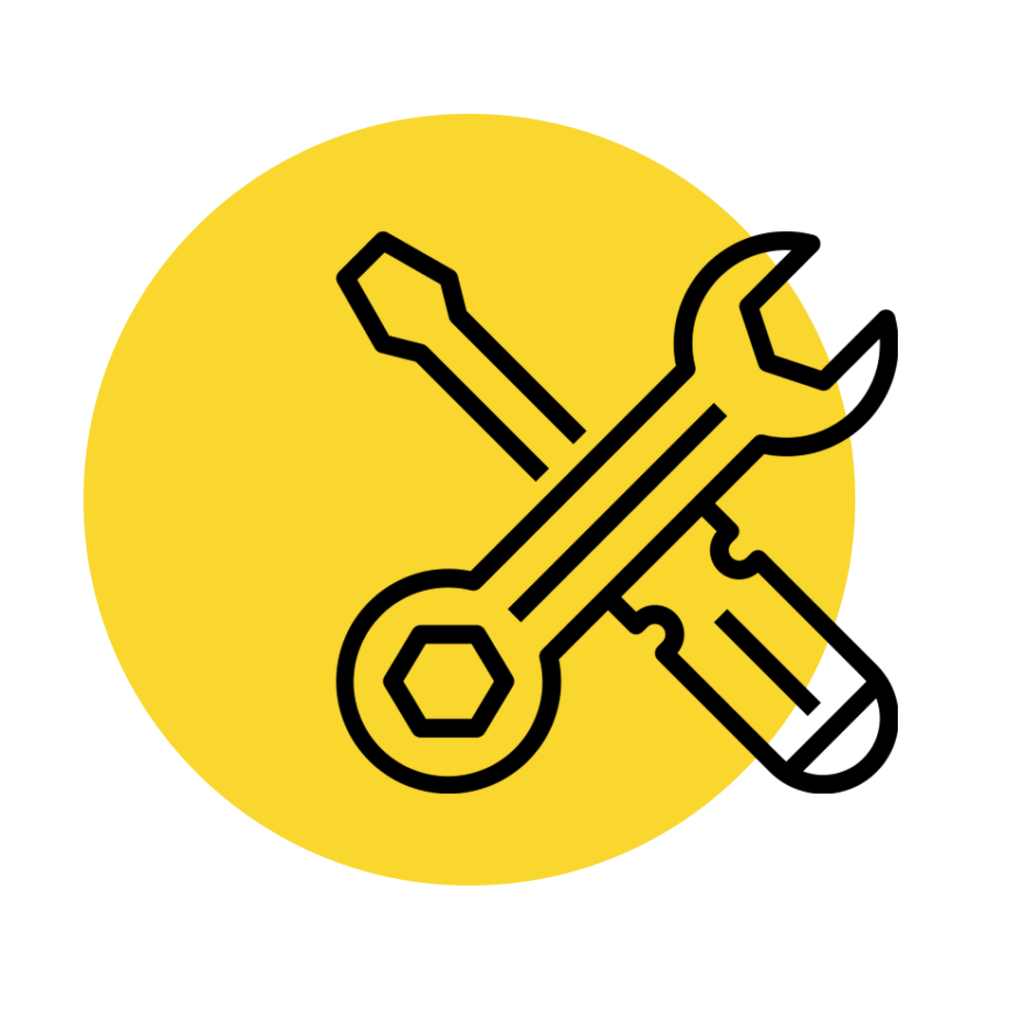 Each business requires distinct strategies to thrive online visibility. We deliver customised design for the sake of satisfying the individual needs of our clients.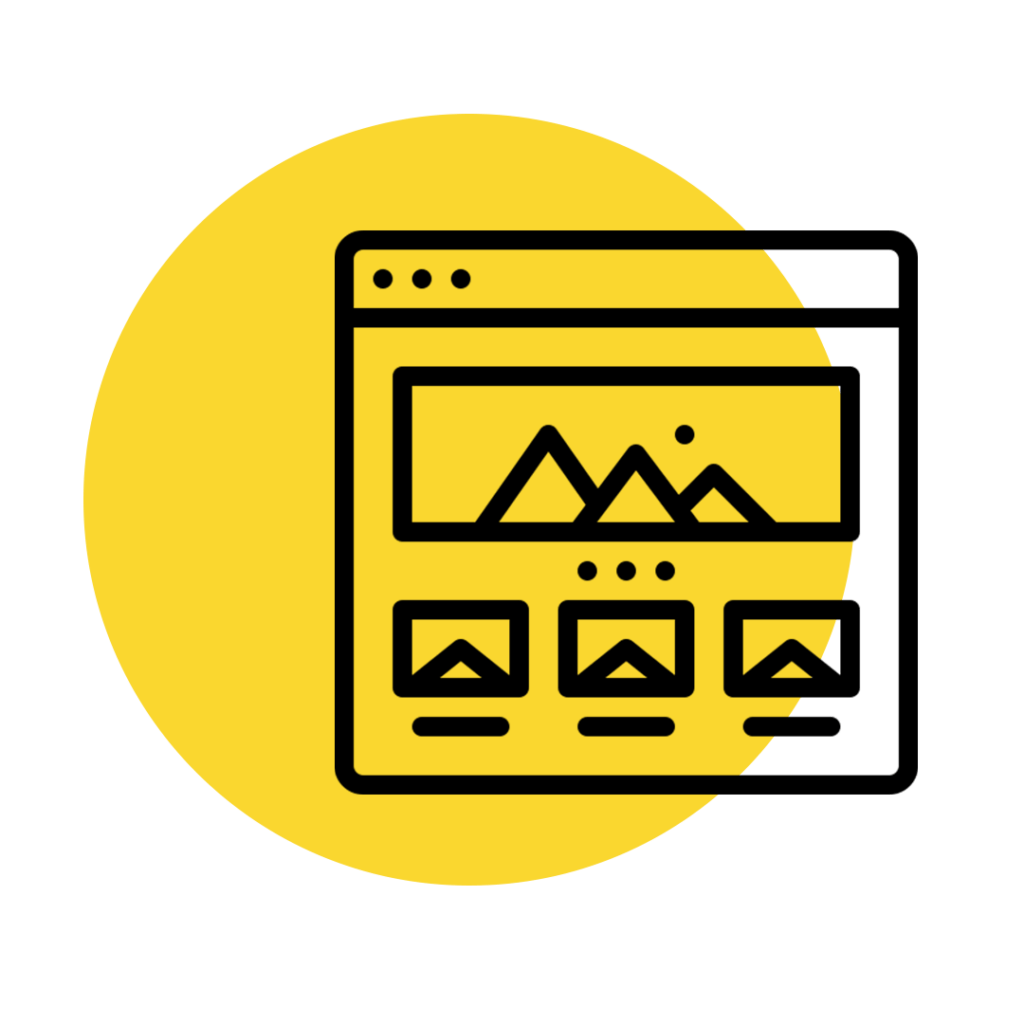 Content plays a vital role during the transformation of the website into a lead generating machine. We have skilled web copywriters for writing impressive web content for your website.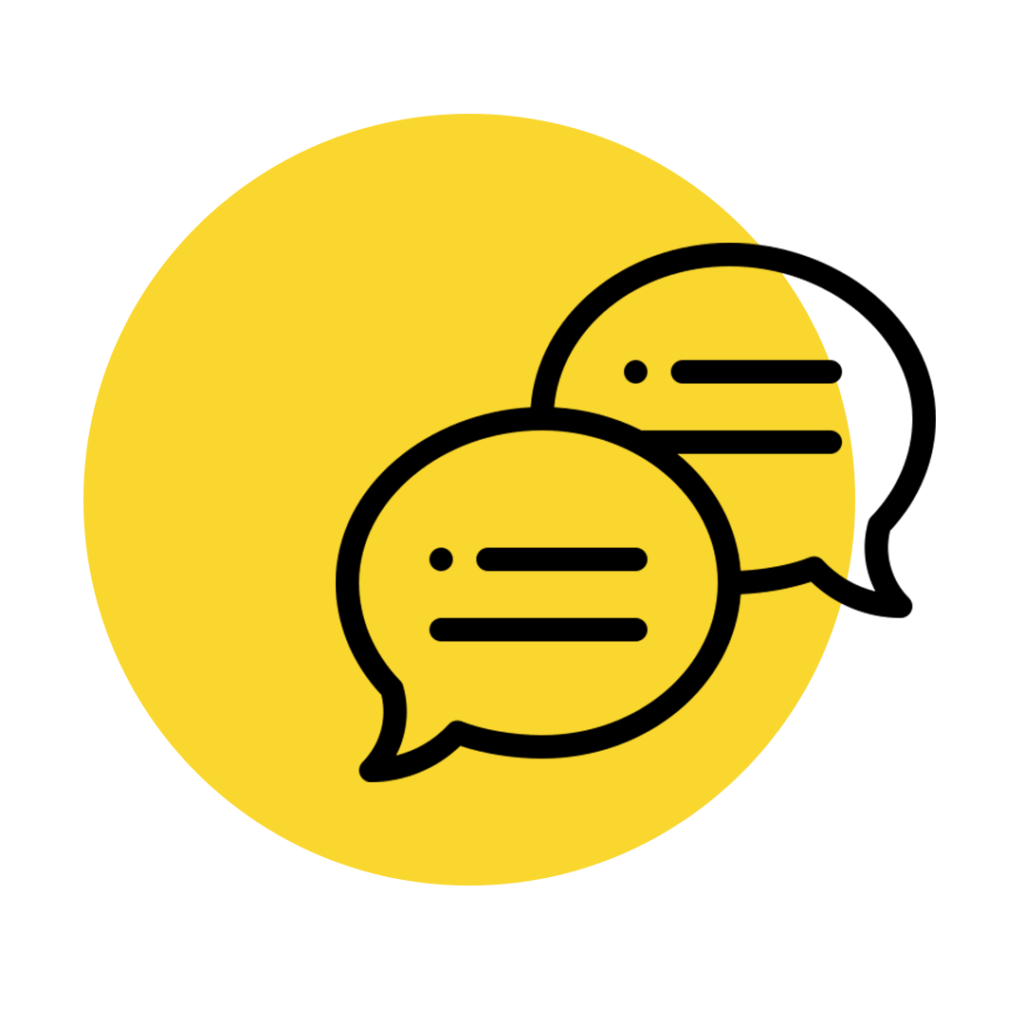 Open Communication Channels
Ping us or call us whenever you have a query. At 21 Webs, we keep all the communication channels open to offer proactive support.
Obviously, you will follow a time schedule while promoting your business online. Team up with us and enjoy the time commitment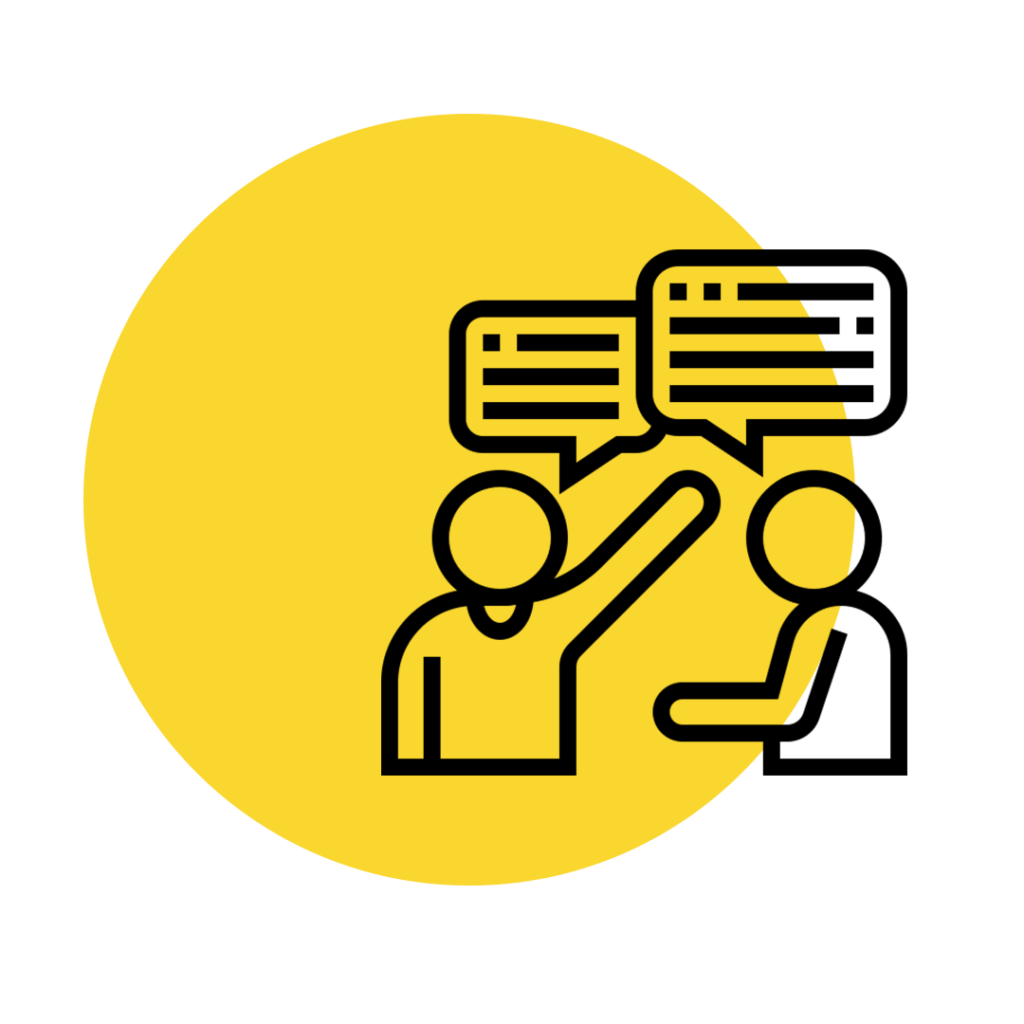 No idea about what will flourish your business? 21 Webs provide cost-free counselling during your problematic situation
Trusted Australian Web Design Company
Access your business on the search engine, Turn up to more and more customers, Enhance Sales.
Why Choose Us for Australia Website Design Services
21 Webs is Australia's prestigious web designing company. We deliver what we assure.
21 Webs retain skilled web developers on its side. We have maintained business ties with clients from varied industries including IT, Retailing, E-commerce and many more.
AFFORDABLE WEB DESIGN & DEVELOPMENT
Strengthening the visibility of your website should not break the bank. At 21 Webs, we deliver affordable designs and development in an effort to accommodate the distinct requirements of our clients.
It is desirable for your website to perform well on search engines so that it can influence the actual competency of the web. Seize the internet with our web designing and development.
AFFORDABLE CONTINUOUS SUPPORT
You will require technical support periodically straight after your website gets published on the internet. We provide seamless assistance at competitive price leaving aside the complexity of your website.
DEDICATED ACCOUNT MANAGER
Effective communication is integral to all productive designs and developments. 21 Webs will empower you devoted project manager for flawless communication.
With years of Market Experience, we are #1 SEO services company in Australia.
We perceive that time is crucial in the competitive era. Therefore, we assure you that there won't be any obstruction in project competition. 21 Webs ensure to accomplish its each and every project within the specified time.