Quality Service with Quality Result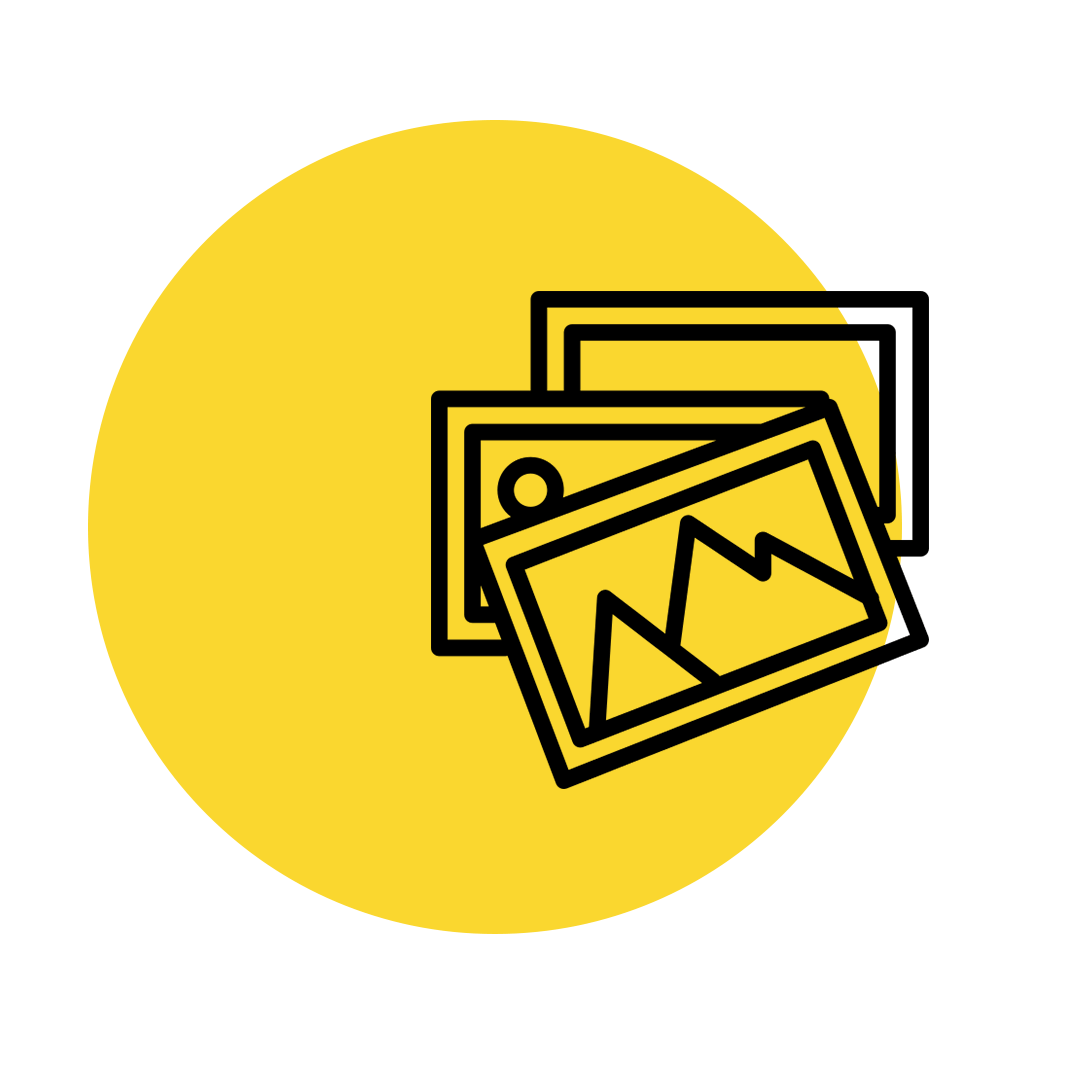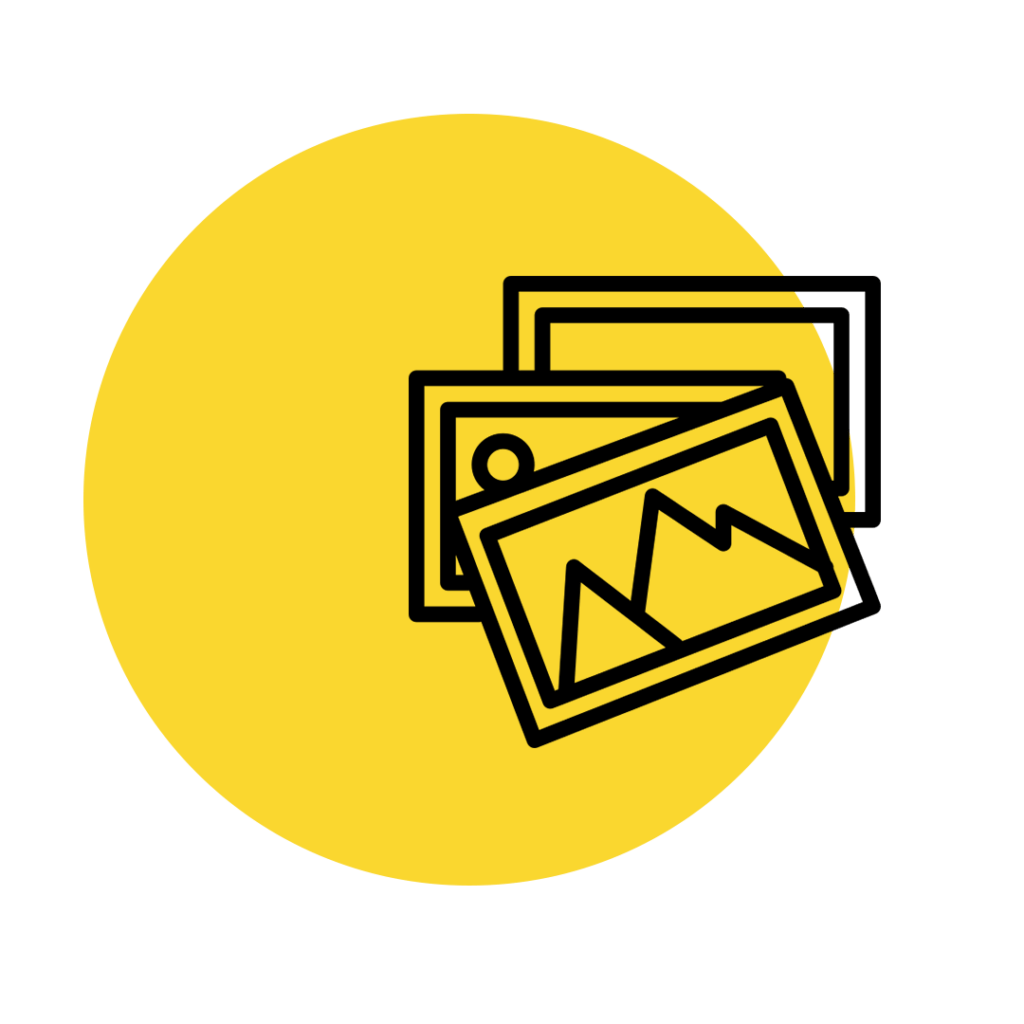 We have done various projects locally, nationally Australia & world-wide. Find more details about the projects we have done.
With a team of highly dedicated Website Designers, SEO & Marketing Experts, 21 Webs would like to introduce you to join us.
Our Online Cost Calculator can bring you an idea of how much does it cost to get the service done. We would recommend you to ask us for exact price.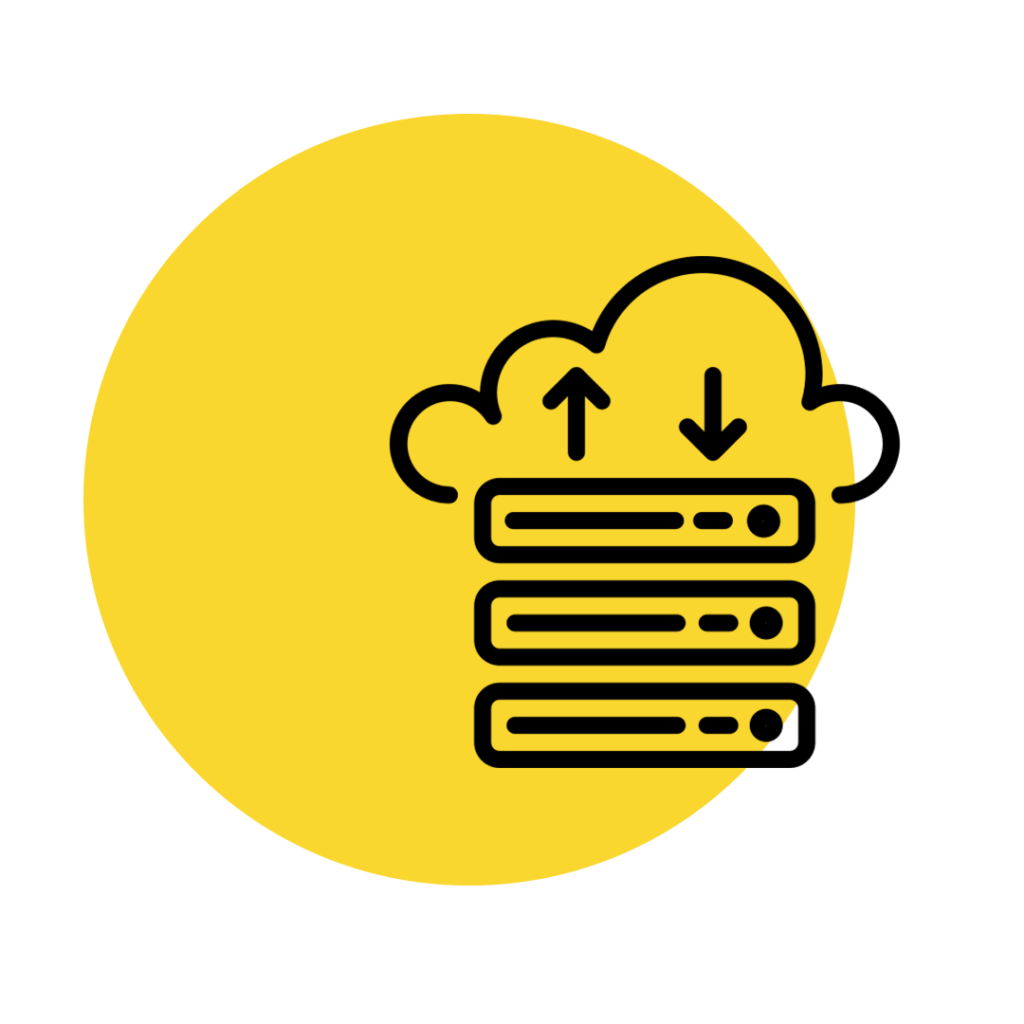 21 Webs is partnered with exHOST to provide a reliable Web Hosting Service in Australia. All our servers are 100% Australian based.