GET MORE POTENTIAL TRAFFIC WITH GOOGLE ADS
Check more about what our customers say (Google Review/Rating)
Google PPC Management Services

Being the master of every Search Engine, Google entertains the maximum recognition of the internet. To encourage the endorsement of your products or services to your valuable customers over the internet, Google delivers it endorsements programs to the business throughout the world which is renowned as Google Ads Campaign.
You should take into account all the steps related to Google Ads campaign set-up and management prior you give it a try on Google Ads campaign. Here you can view the snapshot about how you can proceed.
We aim to maximise your campaign and look after Google Ads management to assure that we are transforming your website visitors into your clients and devising Pay-Per-Click advertising valuable for your business. 21 Webs emphasis on creating your Google Ads marketing strategy through PPC service designs with a view to maximise your returns on investments. We practice customised, longer run solutions for your business prospects to promote conversions by attracting powerful customers.
Receive highest qualified leads with less and shell out through compelling Google Ads Management
Google Ads assists by boosting traffic and conversions as well as increasing brand awareness enabling immediate visibility on top of the page with rapid and transparent results. This policy will offer your extensive data from your campaign, displaying the number of visitors who clicked the ad, traffic Ads turned to your website, leads, and keywords which bring forth the maximum traffic and it will also display the price per lead.
Our team also retains access to the account name of new and reverting visitors, how frequently the number of pages that visit. This permits us to determine your entire performance and maximise your result.
Salient Features of Our Google Ads Services
Exactly this is how we can help you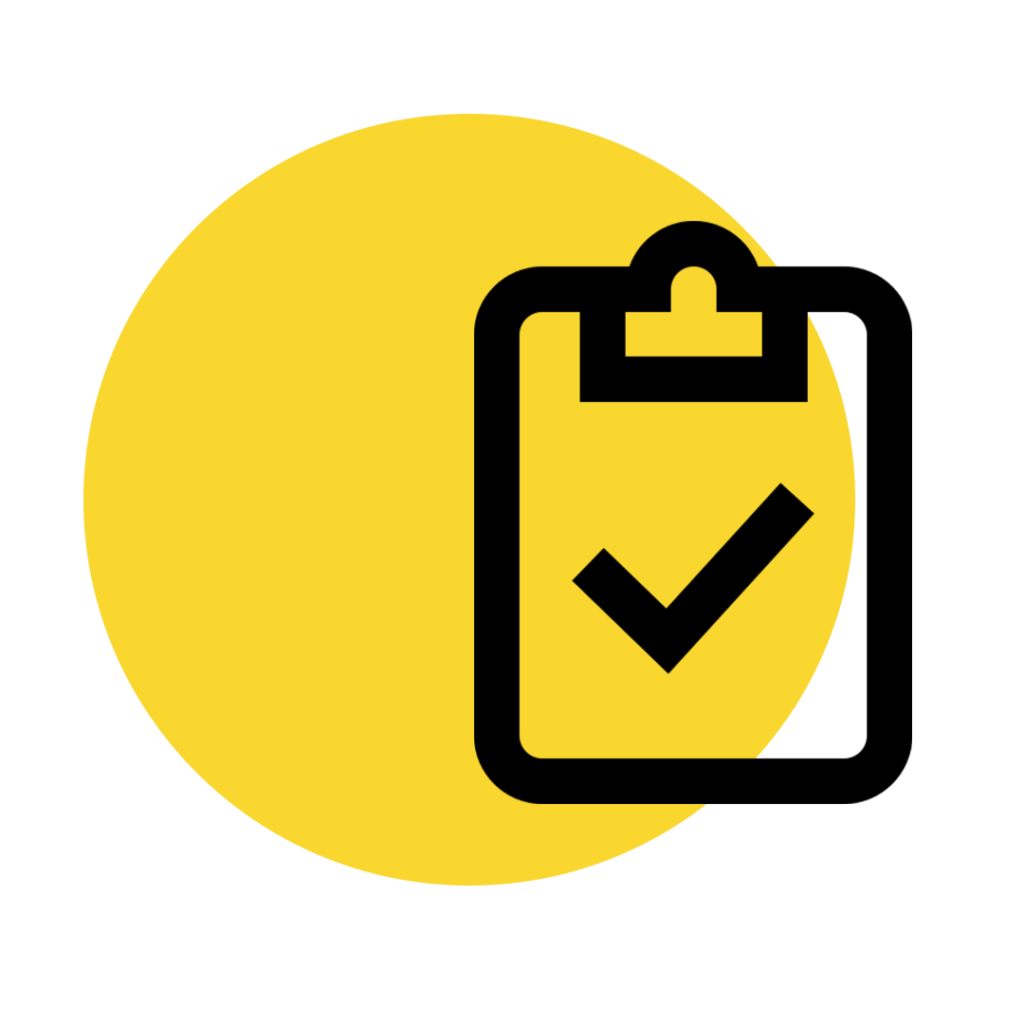 We initiate by examining our website and ongoing Google advertisement campaign (if accessible) to examine your presence and the adjustments required to be made. We will deliver the reports after examine keywords, links, speed, page load. We will even consider the areas that require further assistance.
This includes the keywords that your followers are personally making use of while searching for products or services. We consider every single keyword you potentially be making use of in order to strengthen your presence on search pages and then assist you to arrange those keywords across your website in terms of suitable contents.
We assure to consider clients journey while installing your account. They initiate with searching something unspecific and steadily get more specified. We try to seek more offers that maximise your sale every time clients actively purchase.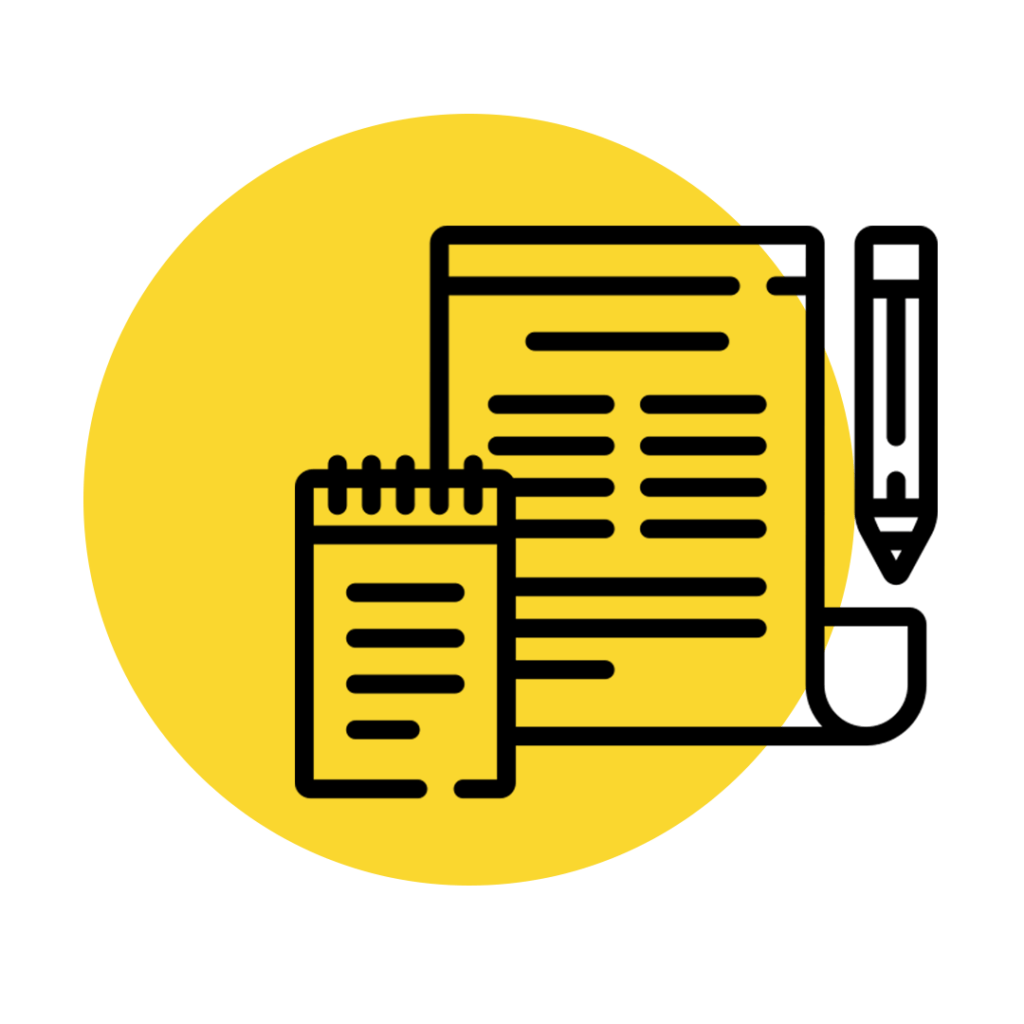 Our expert copywriters perform to assure that your advertisements are Google certified, SEO-friendly and able to resolve all the queries of your customers. We strive to write actively, fetching contents that deliver factual solutions to visitors, magnifying the appropriate balance between being SEO friendly and user-friendly.
Make headway with your competitors and customers by advertising your business on the top of Google page. We have experts and professionals to optimise your Ads and assist the leads for your business.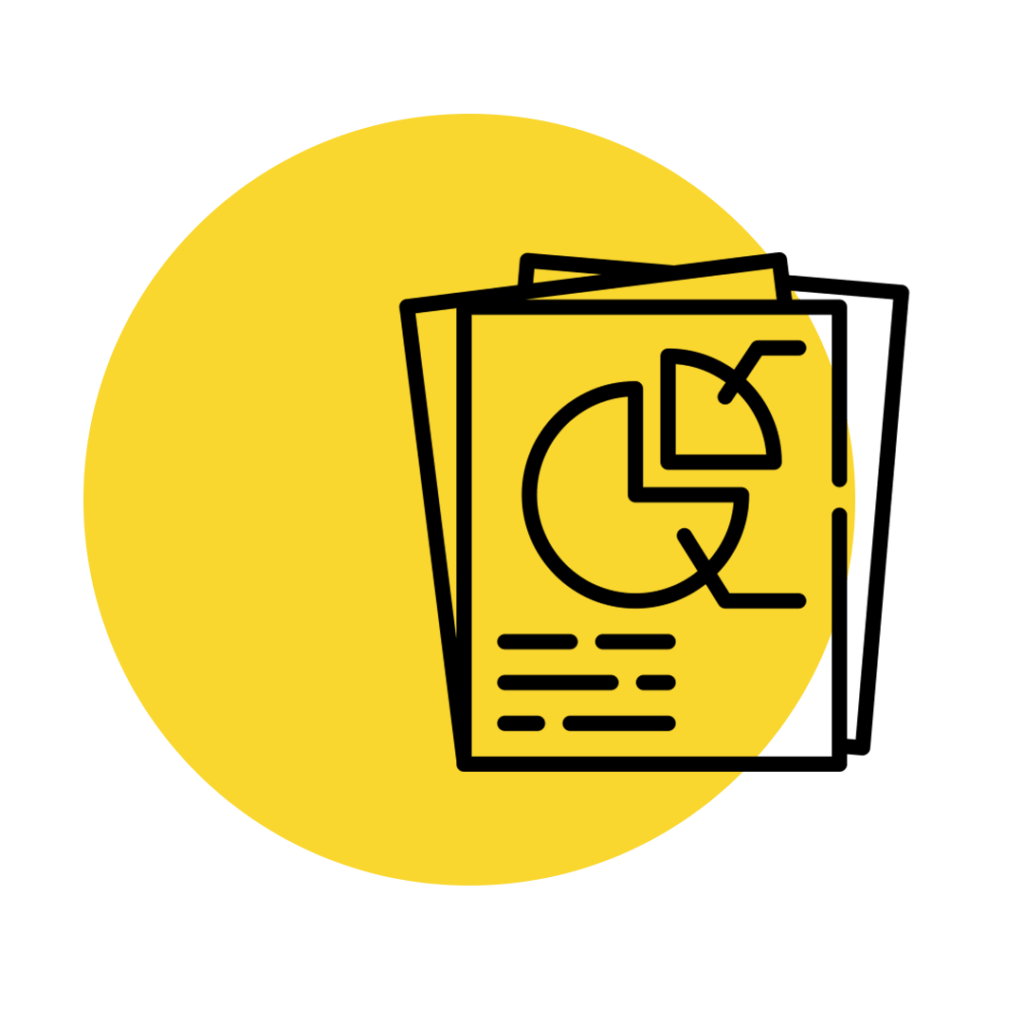 Daily Tracking & Reporting
We assure that tracking on your Google Ads campaign is geared out appropriately in order to have entire data required to upgrade the account and ascertain the benefits.
Google Ads Management Service
21 Webs is leading Google Ads Management Service Company in Australia.