WE'RE EXPERTISE FOR LOCAL BUSINESS SEO IN AUSTRALIA
Check more about what our customers say (Google Review/Rating)
Guaranteed Results for Local SEO
The local audience are always a priority to the business than the global audience. Why not invest your Digital Marketing efforts to capture a good business share in the local market? 21 Webs is at your help to make to reach the local market at wide in the shortest possible time with our unique local SEO marketing strategies. Our local SEO marketing is aimed at targeting the local customers and boosting your sales while keeping the marketing budgets as low as possible. More than half of the Google search is said to be local intent, our professionally executed services will drive potential customers to your business and boost your sales. We help you stay visible in the local market.
How do our services benefit you?
Increase your website ranking in Local search results
Receives high conversions in all local advertising channels
Grab the attention of mobile users across all advertising channels
Get your business found on the most used Google maps and other navigation apps.

Salient Features of Our Local SEO Service
We are pioneers in executing Local SEO marketing to optimise a website for a specific region or city to offer you the most delighting search experience ever. With search engines moving towards the location, it has become vital for the business organisation of all sizes to focus on Local SEO. We believe in creating a win-win situation.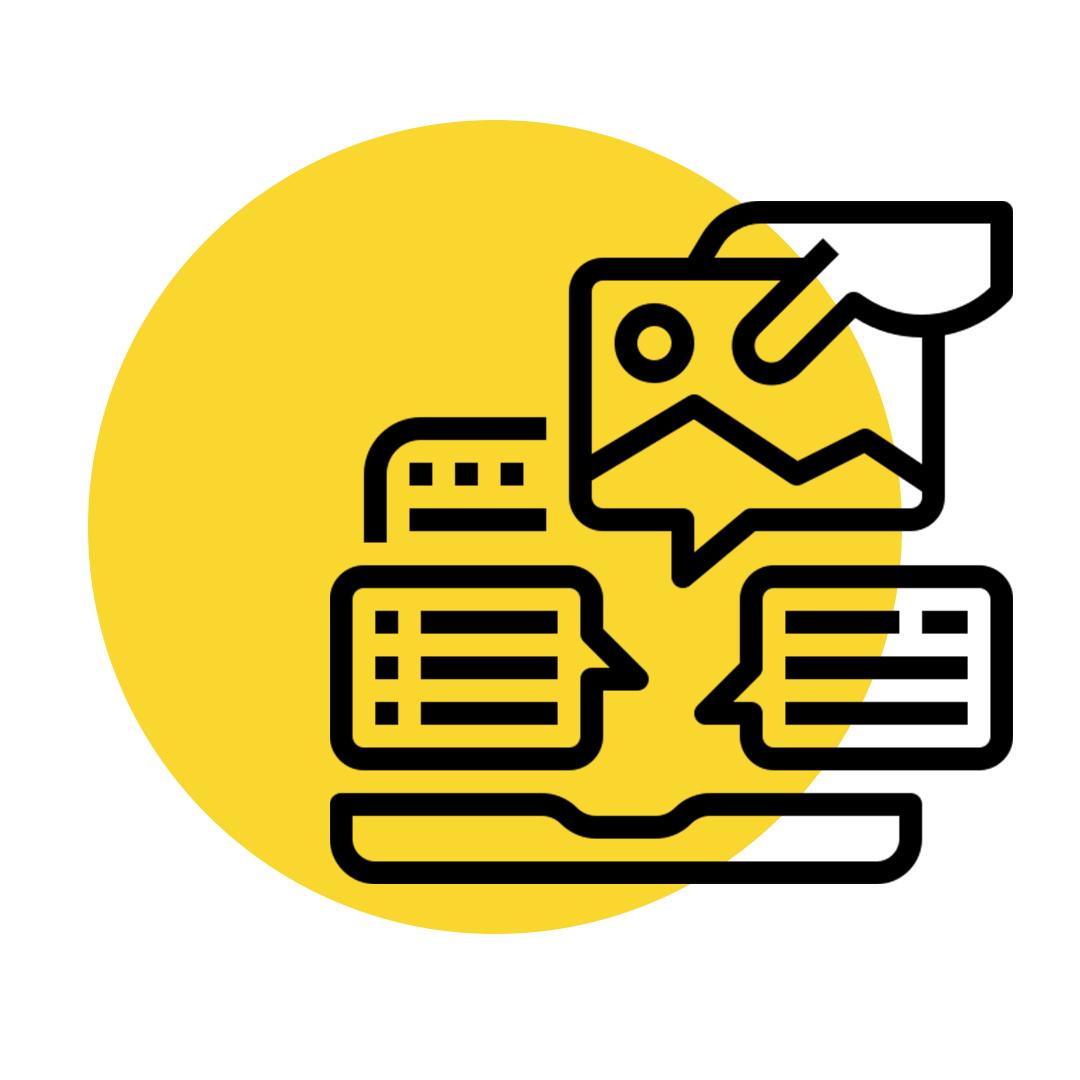 Content is the main source for the success of the business so, our editorial team strives to achieve content optimisation by working on the text of the Homepage and other main pages of the website. Engaging content with local keyword optimisation ranks your website high in the local search results.
Google My Business Marketing
Makes your business identifiable on Google maps and other navigation apps with Google maps marketing. Our Google maps marketing aims at helping the businesses capitalise on massive local marketing opportunities by making the business listed more for local searches.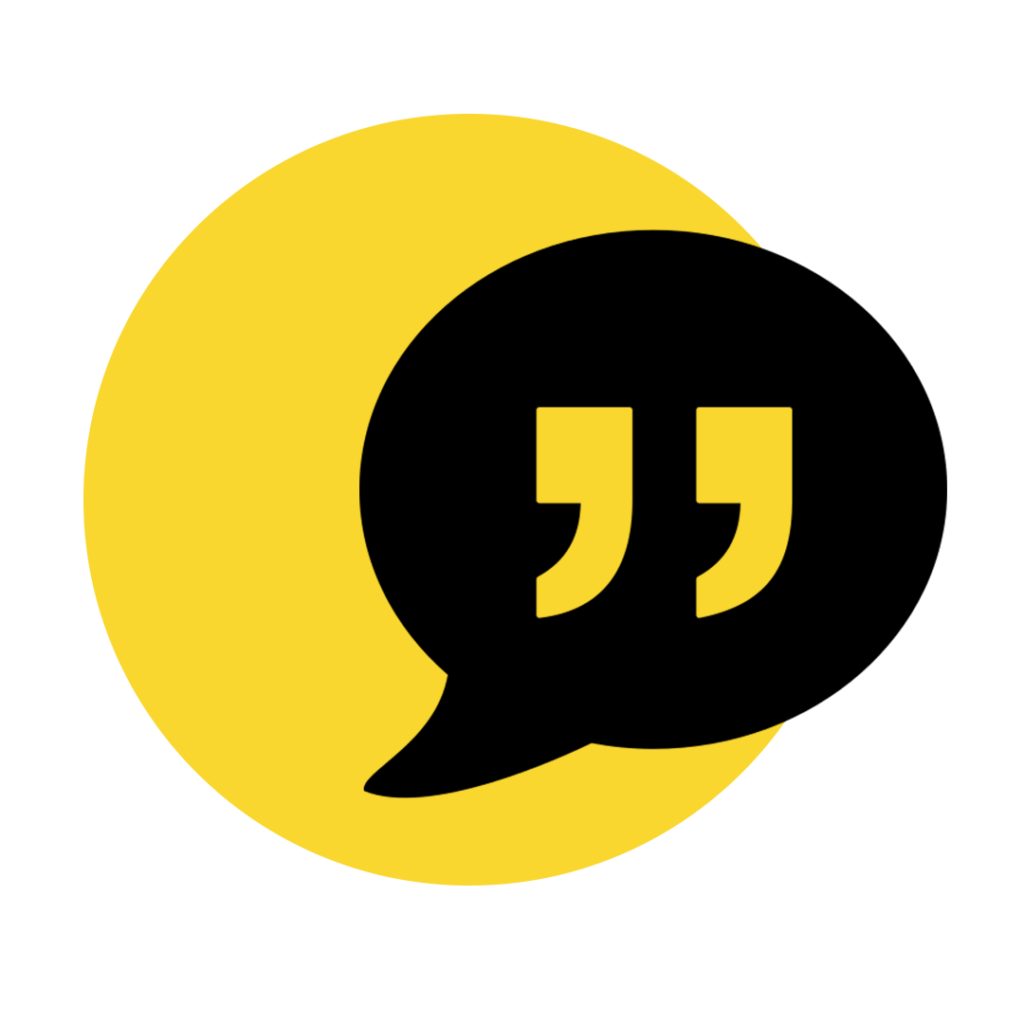 We know what it means for a business to reach the customers when they need offered products and services. Our local citation services will do the needful. Being an SEO marketing company, we make an effort to let your business discover by the users who are seeking to have the services you offer.
We have unique marketing strategies in place to earn reviews for your business that tend to more important for business as a part of local SEO. Our email marketing strategies and social media participation will receive good reviews for your business.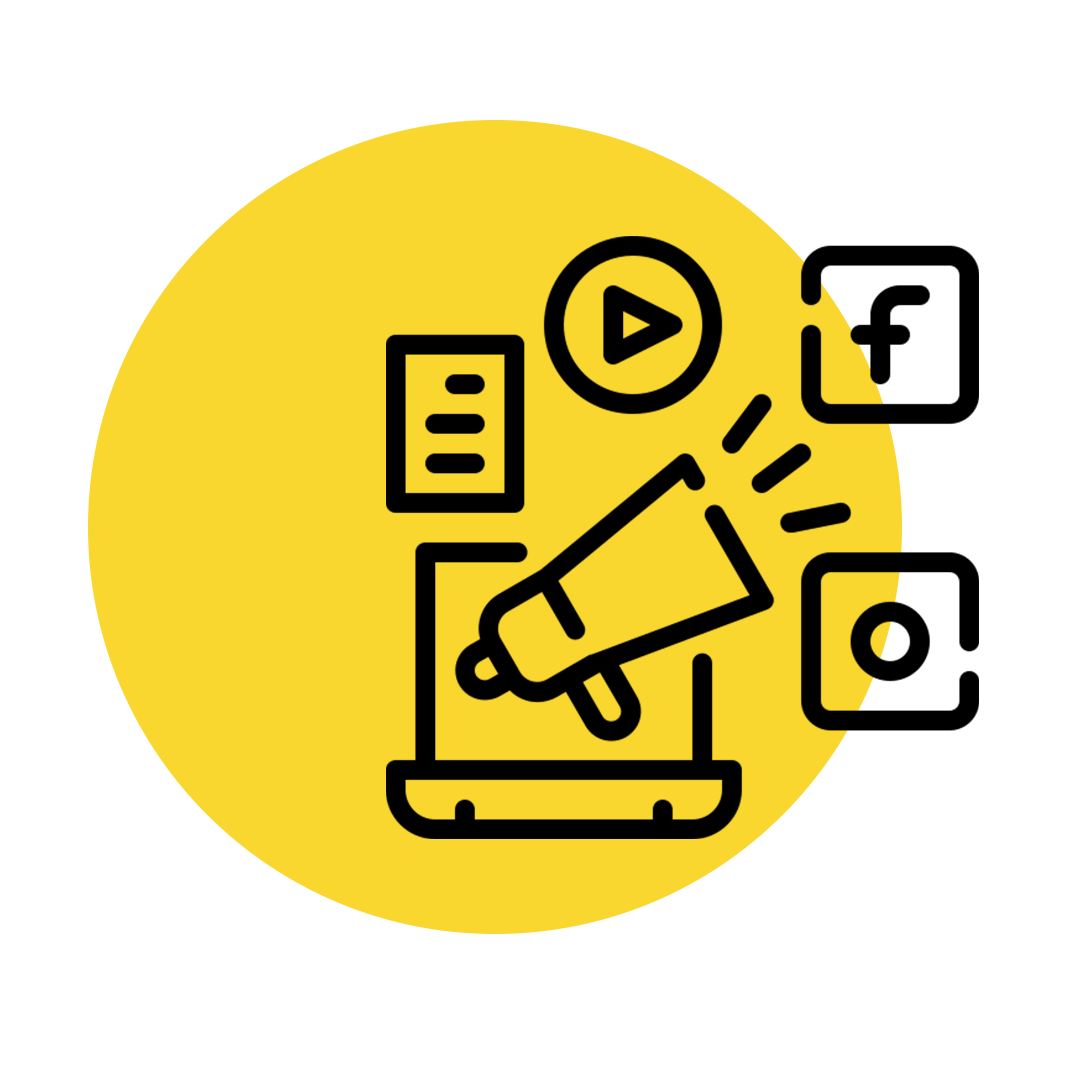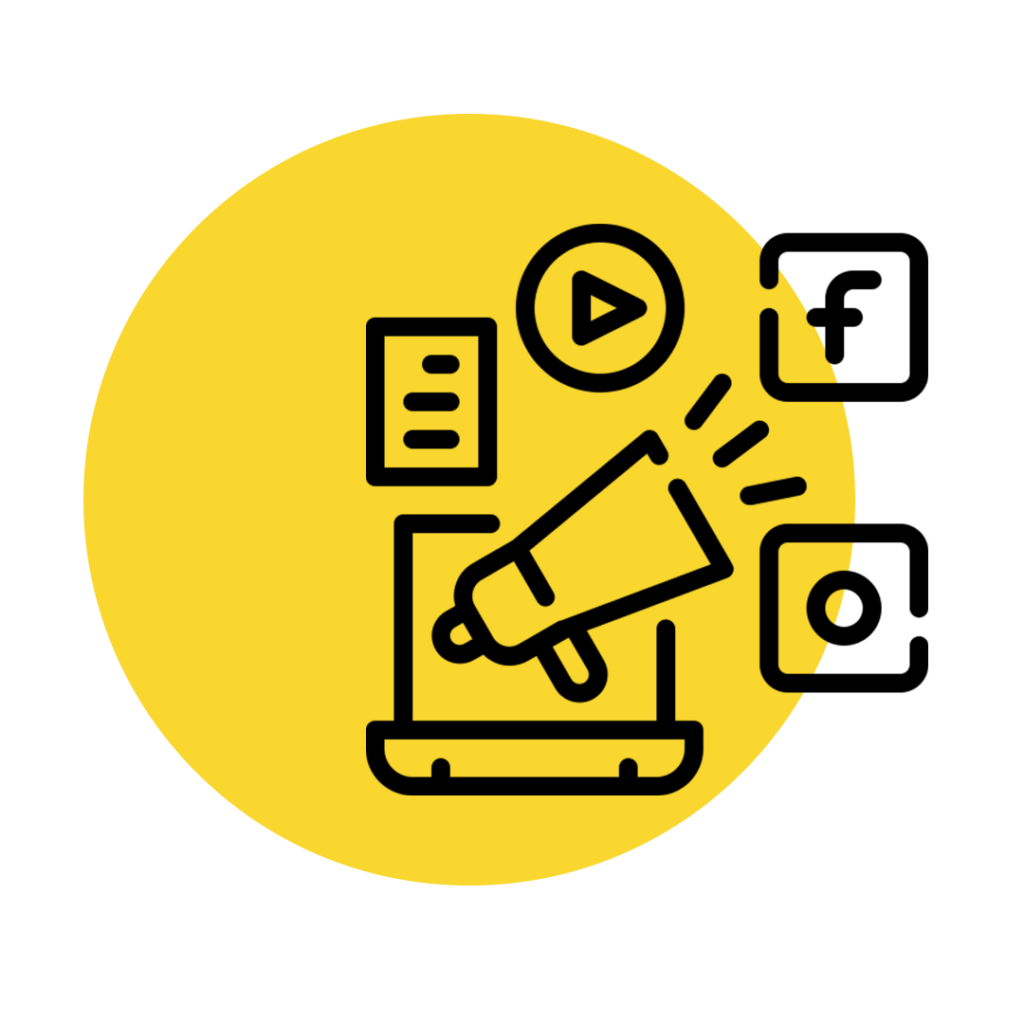 Social media marketing and SEO cannot be looked like two different parts of digital marketing. Two aspects of local SEO and social media marketing go hand in hand to bring the desired results. We choose the right social media channels to support SEO efforts.
Our focus on bringing local search results for your business does include multiple aspects of traditional SEO like off page optimisation, on page optimisation, website review & maintenance along with a better competitive analysis.
We help to reach your Business in Local Searches.
Why Choose 21 Webs for LOCAL SEO
We offer best yet affordable local SEO services. Our Google local SEO ensures great ROI for you.
Featured on the top industry websites, 21 Webs is the best local SEO company in Australia.
Our local SEO experts have worked with diverse industries. They will offer you customised solutions based on your needs.
Targeting locals should not cost you a fortune. 21 Webs offers affordable local SEO packages.
A big part of our business comes from referrals. We have helped 100+ clients Locally rank on the top.
We believe in full transparency. Ranking By SEO offers weekly/monthly detailed work report.
We have worked with more than 100 clients Locally in Australia. You can rest assured for the quality.