Get served with Australia's Leading Web Development Company.
Custom Website Development Services
21 Webs is the renowned Web Development Company in Australia. Our Professional Web Developers have worked collaboratively with various clients from diverse industries which eventually enable us to provide Customised Web Development service according to your requirement. Being Australia's leading Web Development Organisation, 21 Webs is proud to satisfy its clients by meeting their expectations and providing them affordable web development services.
21 Webs is a prestigious web development organisation in Australia. Our affordable customised web development services offer guaranteed satisfaction. We seize the reins of what we do and strive hard to provide following cutting–edge website to our clients at the competitive price.
WordPress is the most convenient and effective content management systems that strike the extensive features and envisage your experience enjoyable and incredible. It makes allowance for the whole world to assist you day and night.
21 Webs offer quality WordPress Development Services in Melbourne. We design responsive WordPress websites, widgets, layouts themes and various other range of functionalities.
Our web developers not merely design the website but also upgrade it for users. They can even customise existing plug-in according to your specific needs. We exploit various invitational tools for Designing feasible Websites for our clients.
If you are seeking for a Professional Web Development team operating work press technology then freely contact us. Our team can efficiently create high-quality websites at best-price.
Single Page Website Development
How trouble-free would it to have a head start, if your potential customers could easily find your presence on the internet or ascertain your products or services through a readily accessible website? How convenient would it be to maintain a user-friendly website without spending much on both time and money? Yup Pretty easy, right.
According to 21 Webs, One-page website facilitates active online presence. It can be speedily designed through WordPress, HTML, Angular JS Development or a hybrid. Irrespective of the way website is designed, the user will enjoy similar experience i.e. smooth. Our dedicated Web Developers strive to create imperative and user-interface website according to your specifications.
Beside a feasible alternative for small scale business, entrepreneurs, authors, eminent personalities, and various others, a one –page website is a one-stop solution for all the issues arising in your clients head. Either you desire for the informational or pictorial website, our web developers will spare no efforts to make your website attractive, user-friendly, easy to navigate and even ensure to have its active online presence
Parallax Website Development
You will be amazed to know how effortlessly you can take your business online and enhance maximum benefits. Website developed with Parallax is quite smooth to operate and maintain. With this, you can explore the internet at a modest price.
A parallax website is similar like a one-page website with an addition of attractive and appealing animations. It is precisely beneficial for those entrepreneurs who wish to create their website information through impressive content and animations. It is even favourable for those whose products or services entail the presence of animations. However; it follows a hassle-free coding procedure where precisely our web developers prevail upon website themes and animation and our graphic designer strive to evolve magnificent and attractive animations.
It is ideally-suited for artists, professional animators, web designers, entrepreneurs, comic artists and many more interconnected with a similar area. Appealing and attractive animations will surely enthral your clients and followers. Our web developers will adopt every possible measure to create magnificent, easy to navigate and user –friendly website which will eventually enable you to generate more and more leads for your business.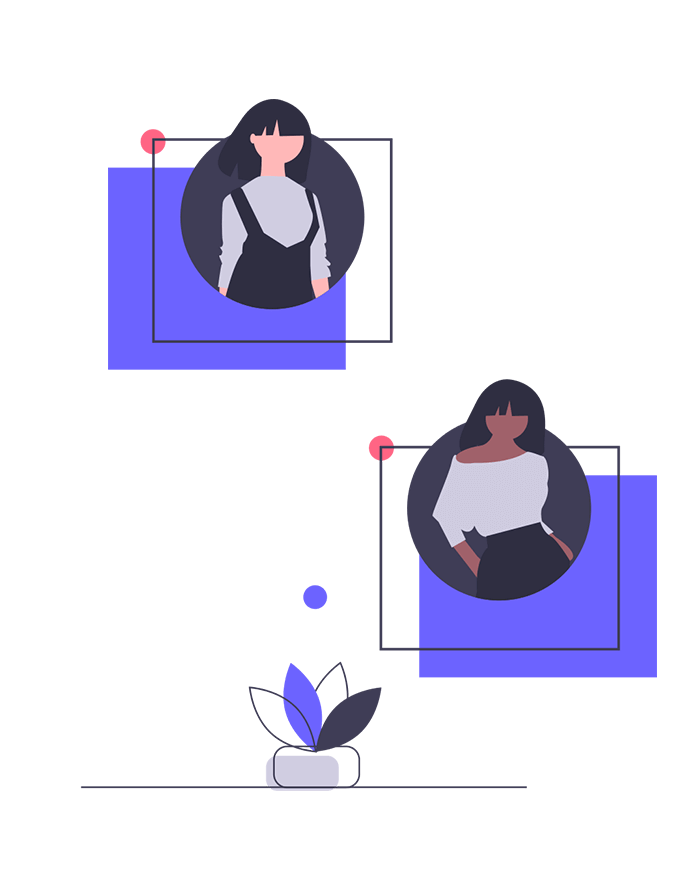 21 Webs is a renowned Web Development Company in Australia. We strive to evolve into the leading customer-oriented organisation of Web Development Services.
Our highly dedicated, experienced and trained engineers and visionaries strive to create an exemplary and full-fledged web page.
We don't treasure but proud ourselves to recruit such qualified and competent engineers who not only have immense knowledge of their subject but are also fortunate with there are of creativity.
We not merely strive to deliver the project on time but also ensure to attain the finest quality projects.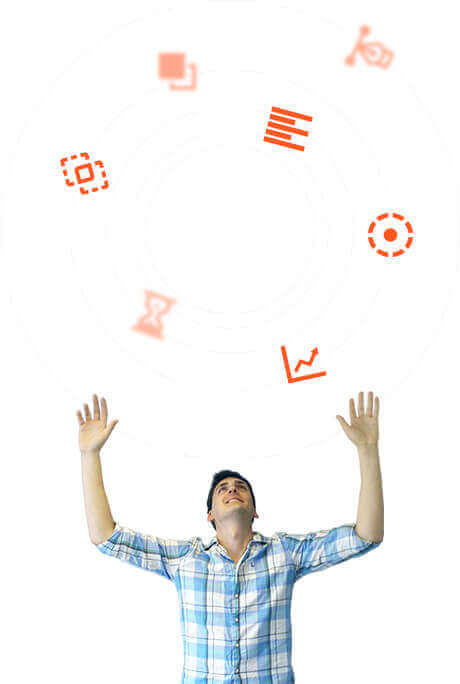 Our professional web developers ensure to provide instantaneous and sagacious solutions for your business issues. Contact us instantly and receive a quick response for your queries.
It is comparatively important for us to make your business grow as it's for you. And accordingly our ideas our key technical statistics are strategically organised.
We comprehend your necessity of strengthening things effectively. It is our utmost responsibility to back your vision and make use of tailor-made customised design facilitated by the employ coding language.
Website Development Services
Check for a cost-free quote for your web development requirements.