It is an established fact now that the entire exercise of marketing is going to be done on the internet. The companies that want to succeed in their domains of operations and want to be the best in their industry should really look forward to improving their presence on the net. Another established fact is that it is the search engines that are the travelling ships in the ocean called internet. The companies that want to really move ahead on the ladder of success need to make the good use of the search engines and also need to have a robust web presence. At 21 Webs we are well aware of all these facts and thus are all too eager to help the people and the companies in creating a strong presence on the web and making the most judicious use of the search engines. Although we have expertise in almost all the areas of internet marketing but we are without any competition when it comes to SEO Australia.
Leading SEO Service Australia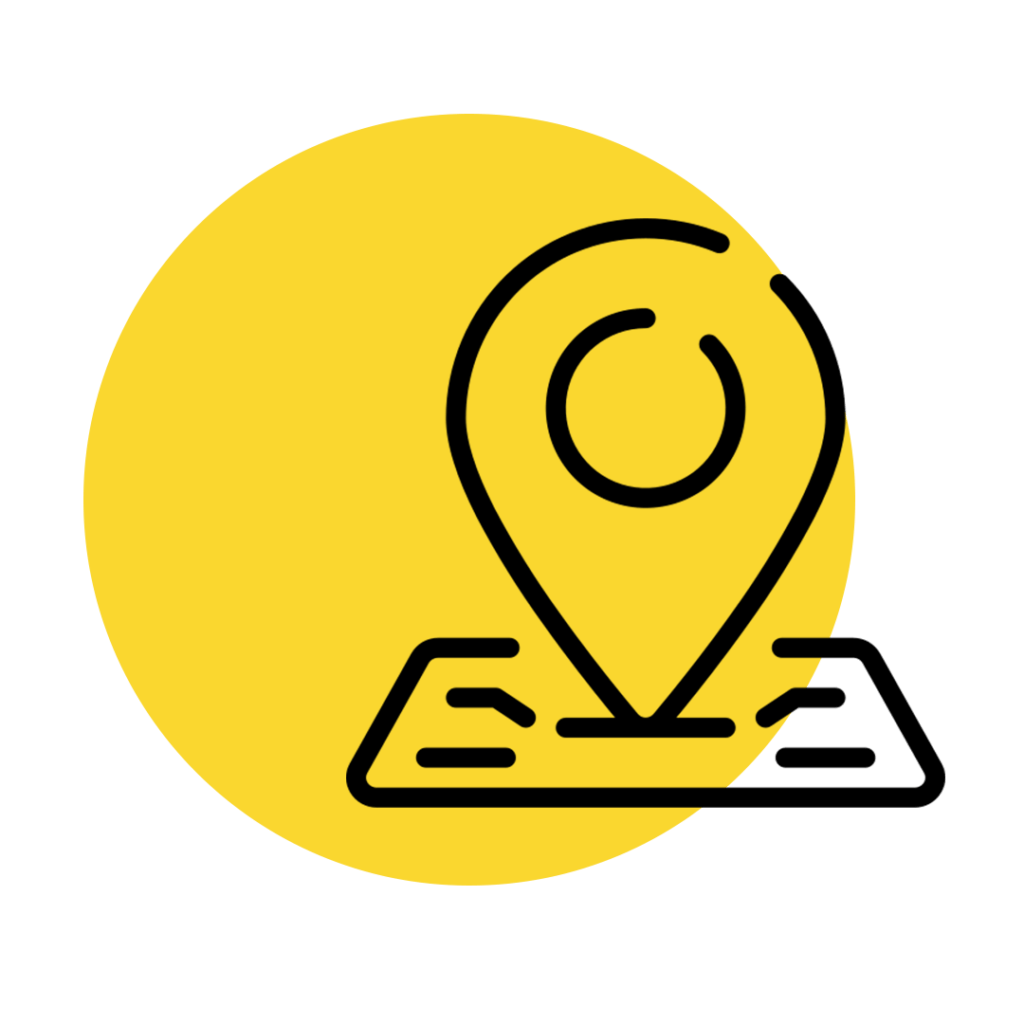 Get your business's Google My Business Listing & Improve your Local Reach to the customers. People generally search your business listing easily & quickly.
We provide unique content to our clients website therefore no copyright issue be a pain. Fresh content also empowers the SEO Ranking on the website as well.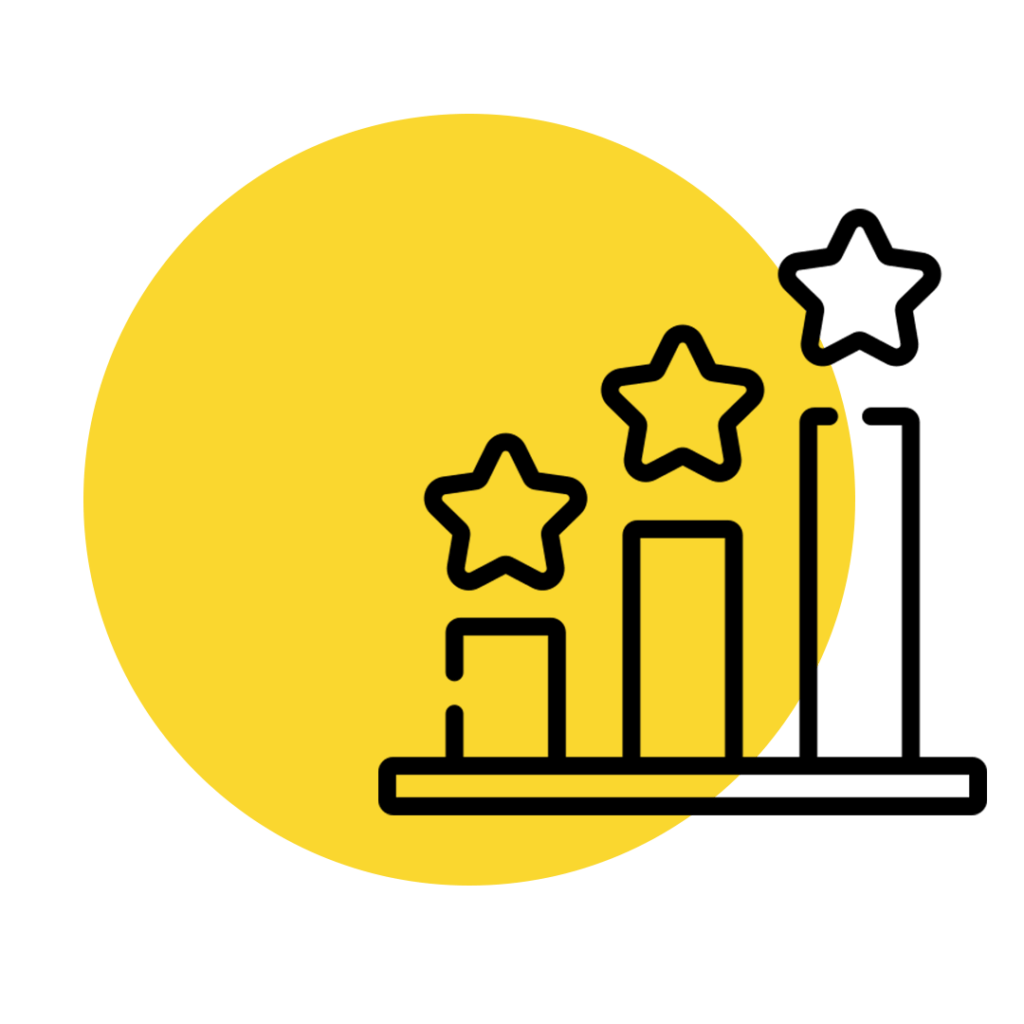 We at 21 Webs take care your website & SEO Marketing, that means you will get assured ranking on search engine and social media preference.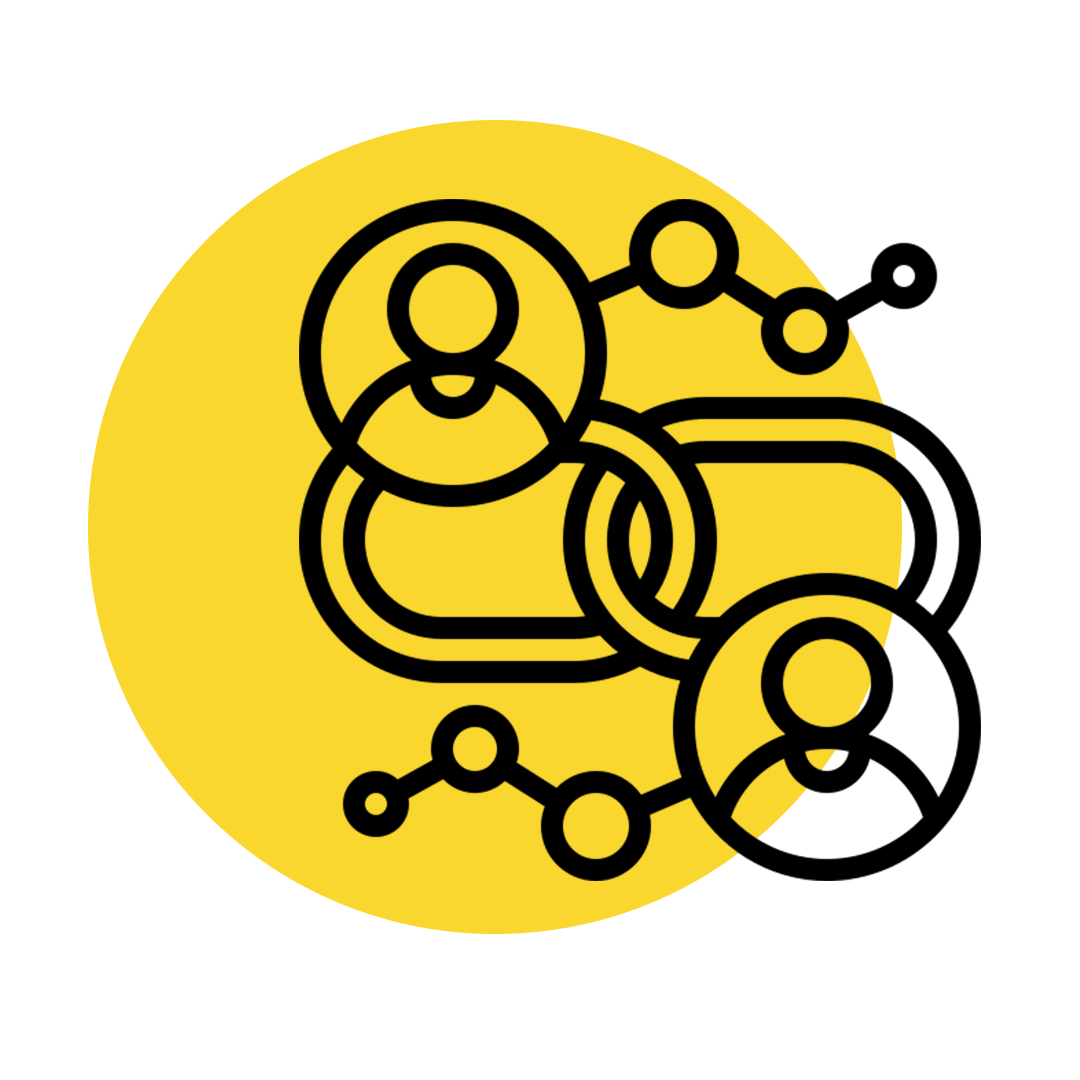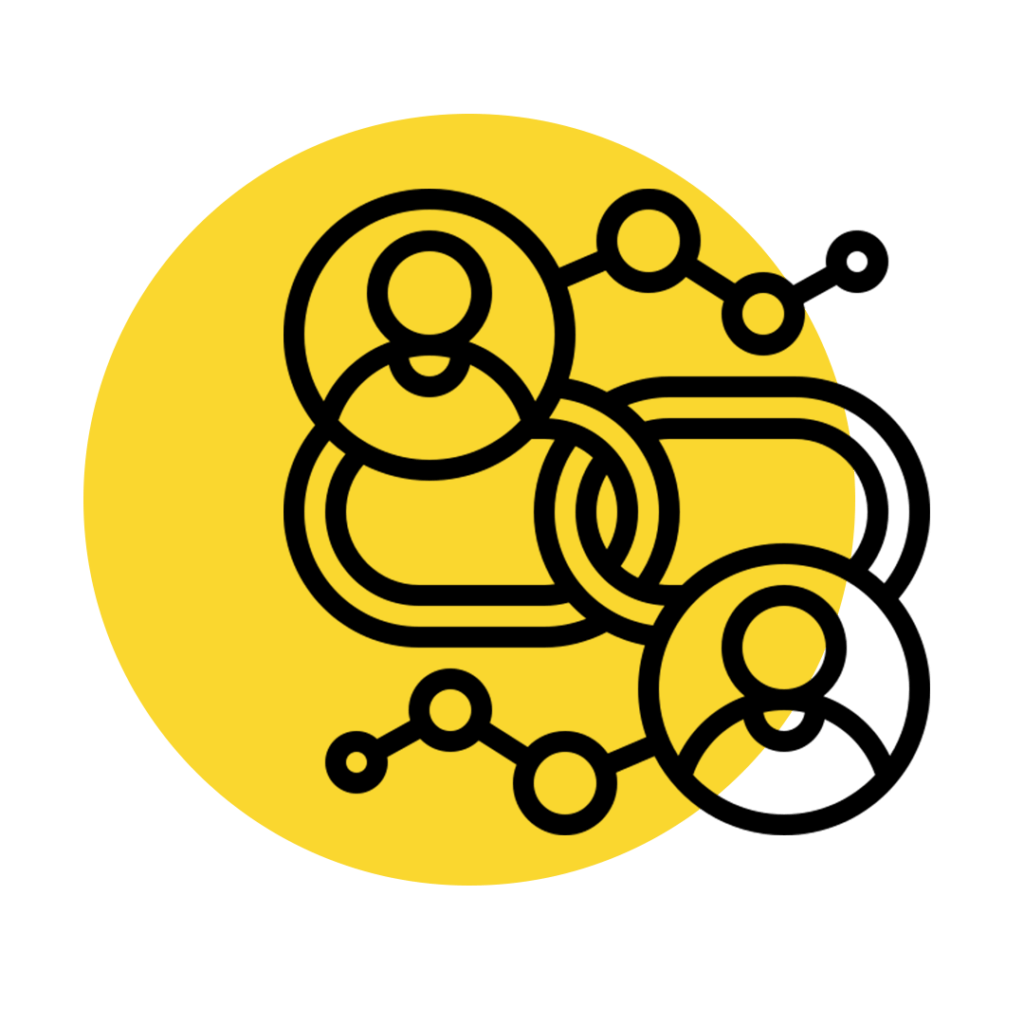 At 21 Webs, we provide you #1 SEO Service which is done by various efforts including quality & quantity of Backlinks and URL links got from reputed sources.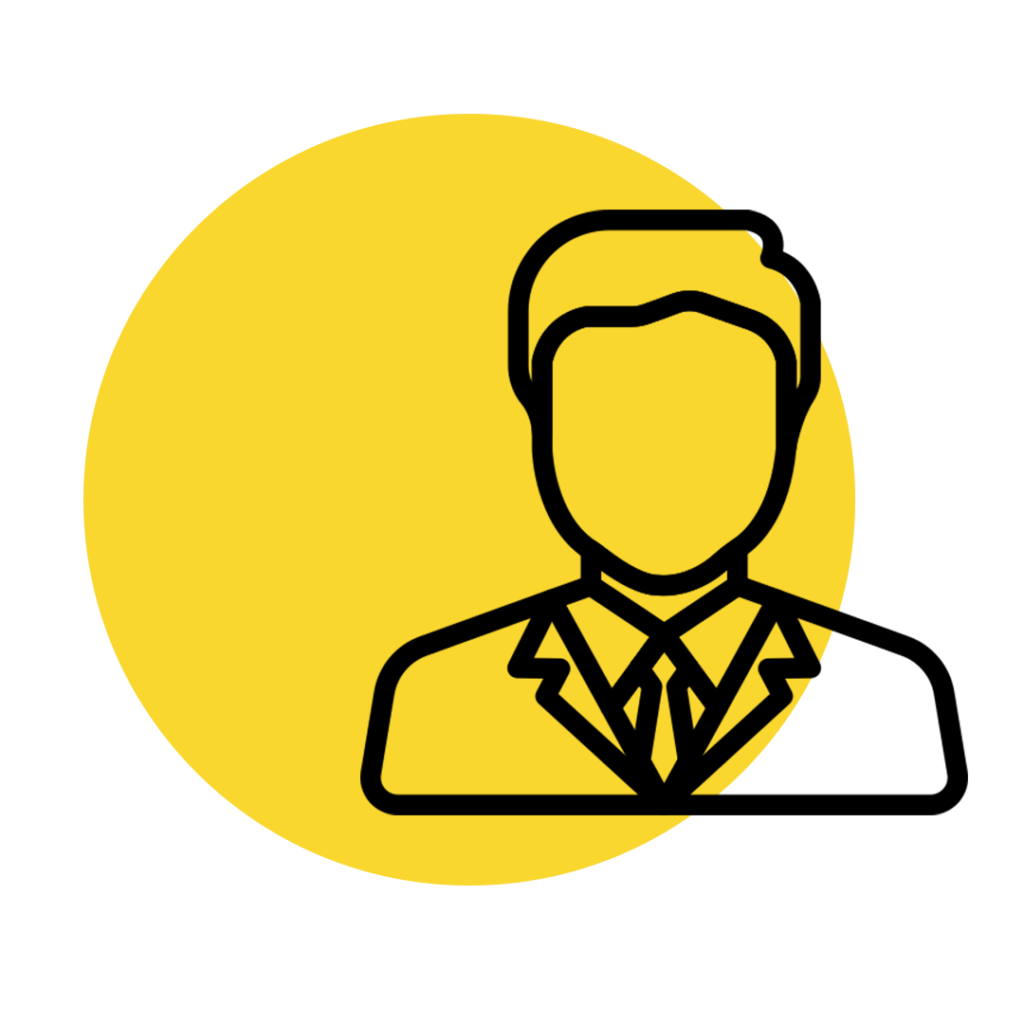 While you get served by 21 Webs, we ensure you will be served by dedicated project manager on your tasks to ensure the quality service delivery.
If you're not ranking on the first page of Google, you're probably looking for a company providing the best in Google SEO Australia services. Understandable. With more search starting at Google than any other search engine, it's important to position your website at the top of Google for maximum visibility, traffic and sales by hiring a Google SEO expert.
Although most search engines are similar, Google has preferences in the way you present content, images and other valuable assets. It's important to work with an expert that can help you deliver the highest quality content through your website and format it in the best way possible to promote page #1 Google rankings.
With over years of SEO experience, we've been doing SEO for Google since the beginning and we understand what it takes to deliver results. Whether you're a new business looking for visibility on Google or an established brand that is under performing, talk to our Google SEO experts.
A well-balanced Google search marketing campaign often delivers the best results. While we know SEO inside-and-out, we're also Google Ads pros. We'll help blend the right combination of SEO along side a high-performing Google paid search campaign!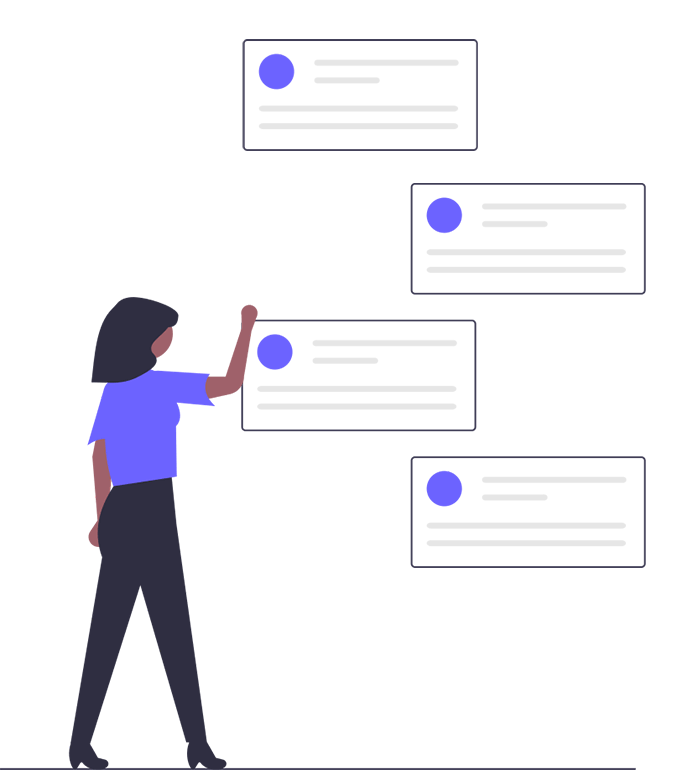 As a local SEO specialist, we can help small business take on the big brands. Intelligent local focus means more affordable SEO packages that help you rank along side or even higher than competitors with exponentially larger budgets. We also have experience with local area marketing for national brands.
Our local SEO services have generated massive local search traffic for multi location businesses with more branches nationally.
Choose an experienced local SEO company in Australia who understand how people search for different types of businesses from home and auto trade services to the beauty industry. With a local team we have an intimate knowledge of the suburbs and regions of Melbourne, Sydney, Brisbane, Darwin, Adelaide and beyond.
Why Choose Us for SEO in Australia
21 Webs is a leading Australian SEO company. We deliver what we promise.
TOP SEO COMPANY IN AUSTRALIA
With years of Market Experience, we are #1 SEO services company in Australia.
As an affordable SEO services company, we have been helping businesses rank higher in search results for years.
We have served various clients locally & nationally in Australia. A big part of our business comes from referrals.
You deserve to know what we do. 21 Webs offers comprehensive reporting.
Communication should be quick in today's fast-paced world. We offer swift responses to our clients' queries.
Every industry has different requirements. Our experts offer custom SEO services to meet the varied needs of our clients.